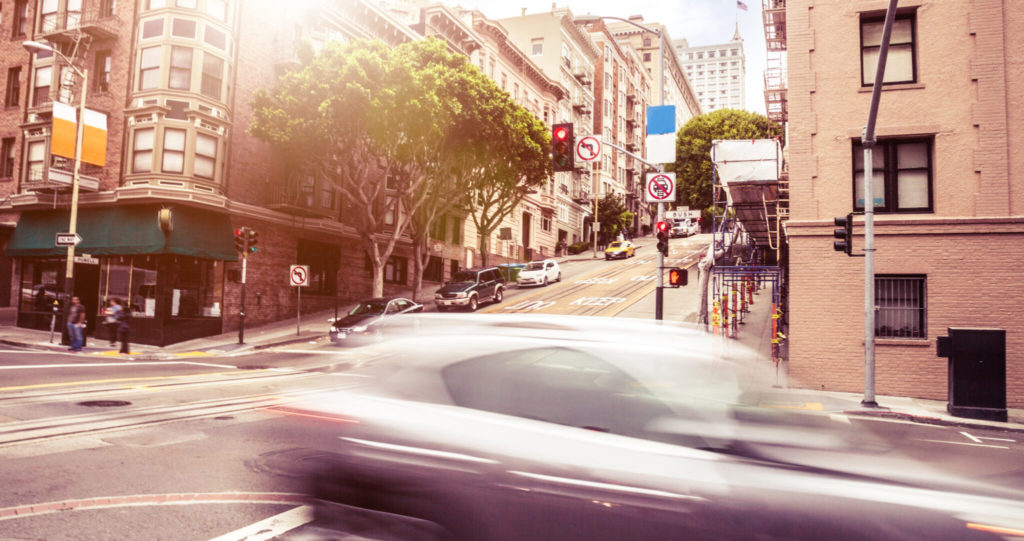 In 2020 we completed the first representative and large scale study of app-based work with the University of California and national Jobs with Justice. The central findings were simple and clear—for a large portion of this workforce, despite this being full-time work, they were financially vulnerable before the outbreak, and the current crisis is pushing many of them to the brink.
78% are workers of color and the majority are immigrants. And 71% are people working more than 30 hours a week, an important difference from the portrayal of "gig" work promoted by companies.
Health and safety, along with income loss during the pandemic are major concerns. Over a fifth do not have health insurance, and workers do not receive the paid sick leave required by law.
The results of the study were featured in the official Prop 22 ballot arguments and covered in the NY Times, SF Chronicle and numerous media outlets.