our
Mission
We are a multiracial coalition based in San Francisco, a city of staggering income and racial inequality as well as significant opportunity for innovative progressive leadership. Our SF-based advocacy has won workers rights victories that set precedents statewide and nationally.
Our member groups represent hotel, restaurant, retail and service workers, domestic workers, nurses, teachers, city workers, seniors, people with disabilities, tenants and students.
We believe that workers don't lead single issue lives — working families need secure jobs with living wages plus accessible healthcare, quality public education, affordable housing and a liveable climate. By building a strong multiracial and multi-issue alliance rooted in long-term relationships and solidarity, we have the power to win significant policy and system change to empower workers and communities of color.
Together we have more power and can win victories that none of us could win alone. Join us.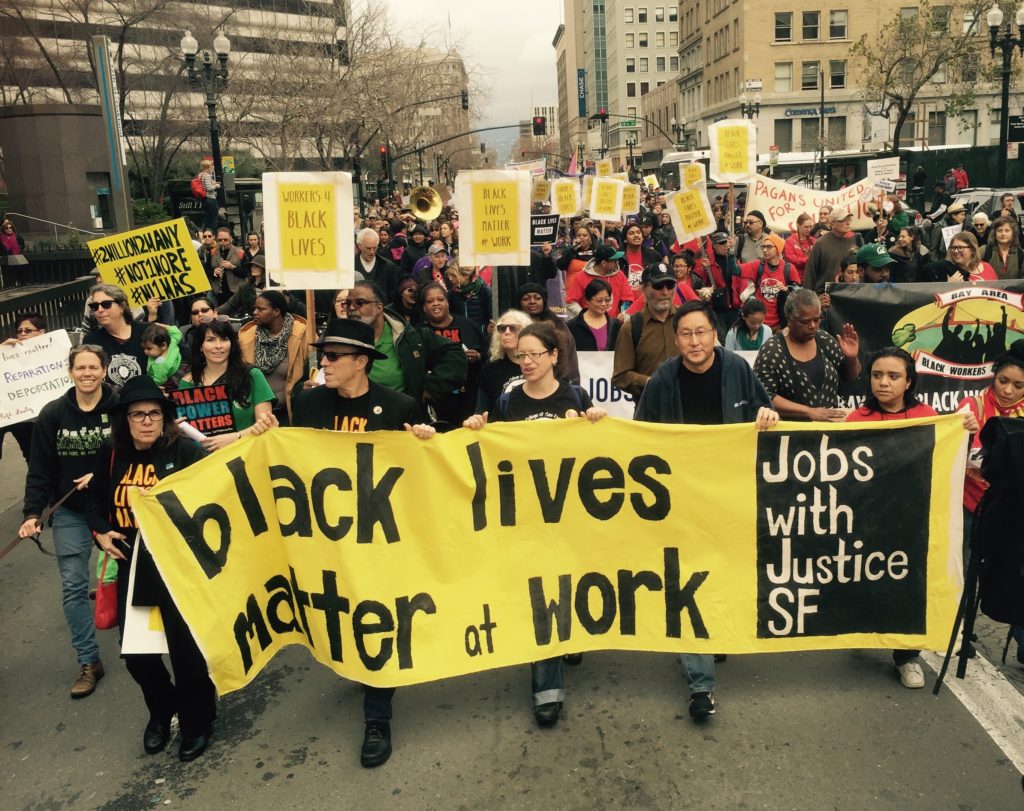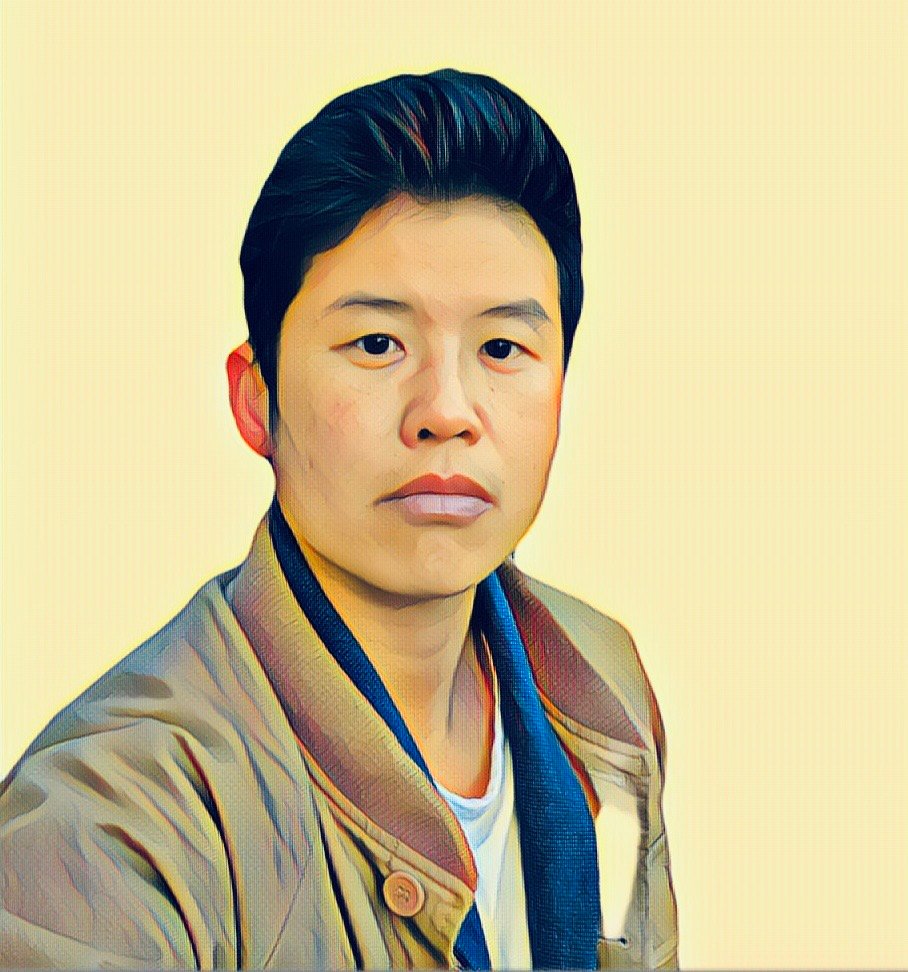 Kung Feng
Executive Director
Kung Feng (he/him) is the executive director at Jobs with Justice San Francisco and joined Jobs with Justice (JwJ) as lead organizer in 2012. Kung's contributions to the labor movement span over fifteen years, starting with organizing workplaces from the bottom up as a rank-and-file activist with the ILWU, the longshore and warehouse workers' union. He organized immigrant workers and ran strategic campaigns with UNITE HERE, the union of hotel and restaurant workers. At JwJ, Kung created Labor for Black Lives, spearheaded labor and community efforts for housing rights, and led innovative campaigns supporting fast food, retail and app-based workers. Within weeks of the 2016 elections, he co-founded Bay Resistance, a regional network of over 50 organizations and a project that has trained and mobilized thousands of people. Kung has brought together countless activists, leaders and organizations to build power for our movement.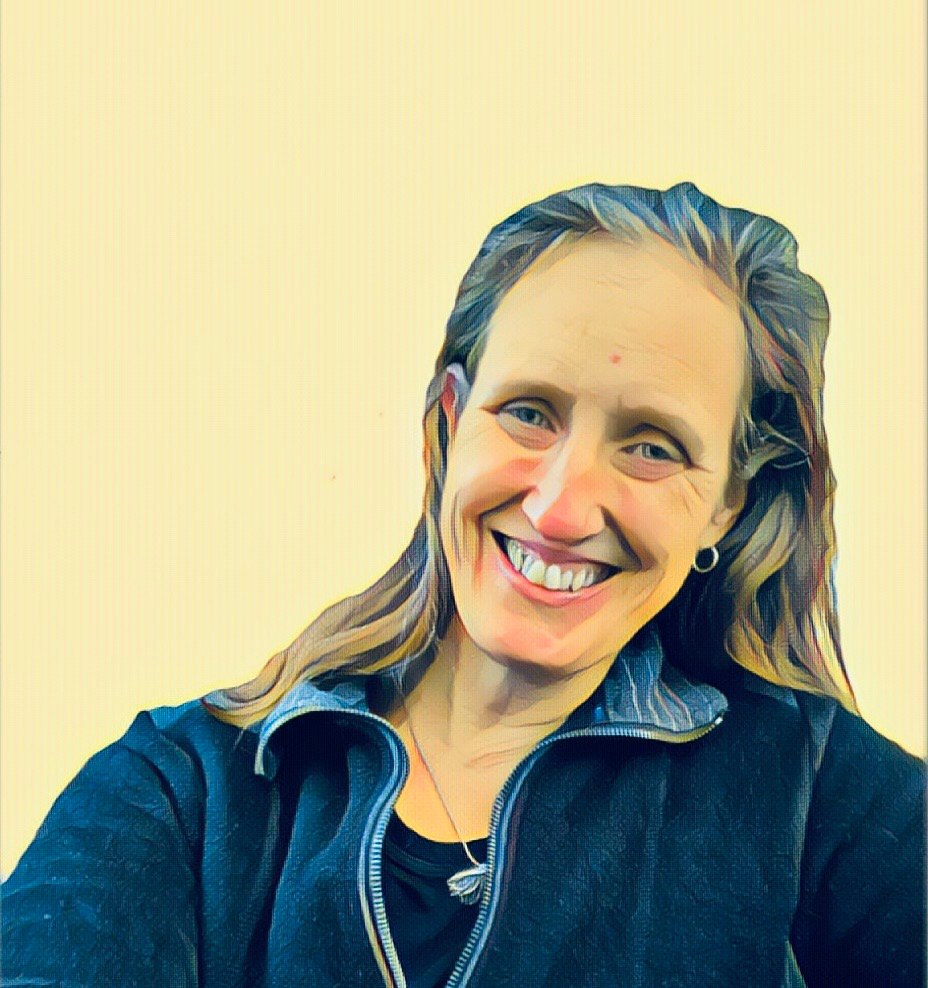 Tracey Brieger
Campaign Director
Tracey (she/her) leads JwJ SF's work on climate justice and just transition, and has led the coalition's accountable development work to victories including community benefits agreements with local hotel developers guaranteeing workforce training funding and good jobs. Prior to joining JwJ in 2017, Tracey was campaign director then co-director of the statewide environmental justice coalition Californians for Pesticide Reform for 14 years, where she grew organizing capacity to build power in farmworker communities, and coordinated the successful campaign to ban a cancer-causing strawberry pesticide nationally. Tracey has an M.S. in Environmental Science, Policy & Management from UC Berkeley and is an herbalist who sees clients and teaches about plant medicine.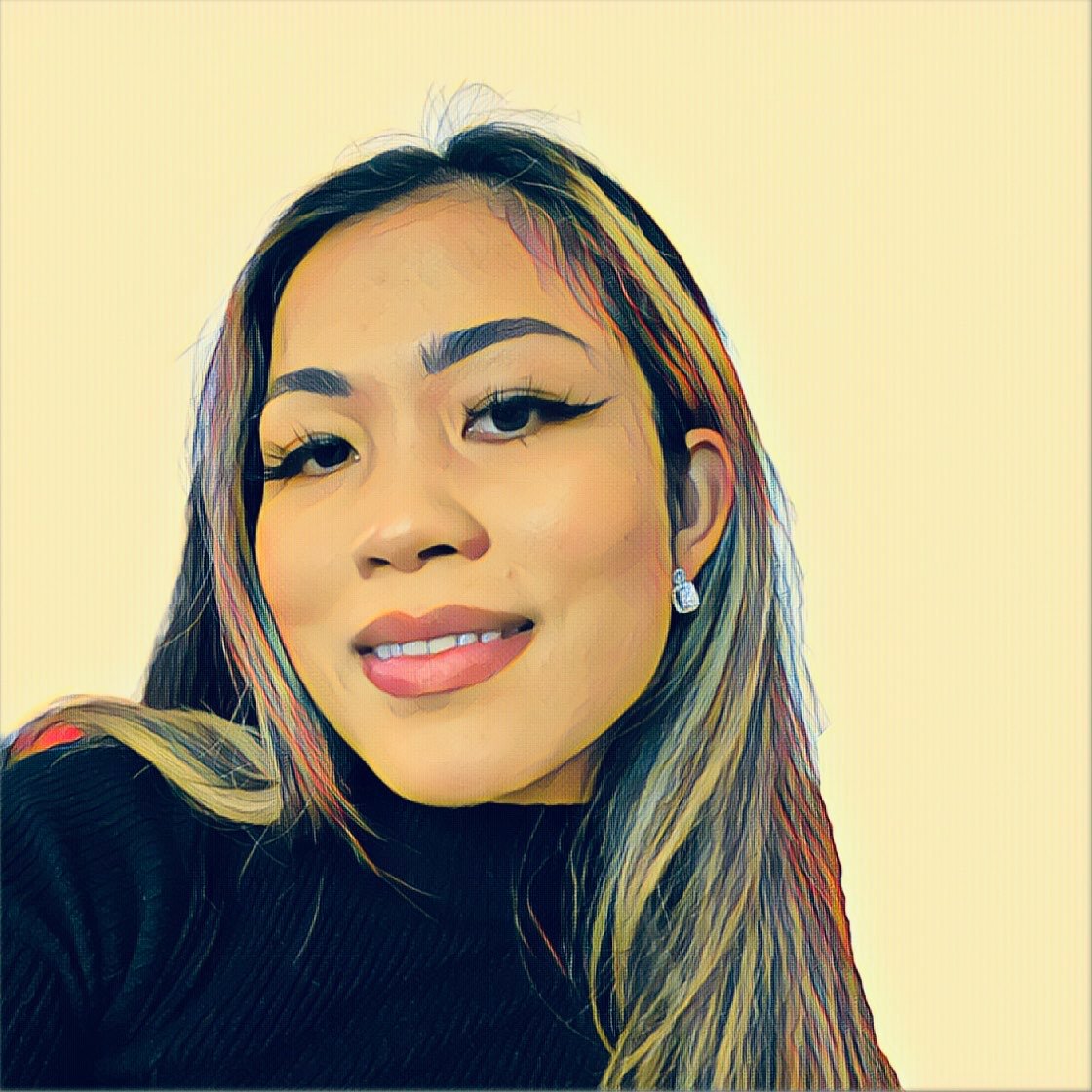 Danich Ho
Campaign Coordinator
Danich (she/her) coordinates JwJ SF's housing campaigns, building a long-term vision for housing justice for working families in San Francisco. She got involved in labor organizing as a student volunteer for UNITE HERE Local 2, and went on to work as a Boycott Coordinator during the sixty-one day Marriott strike in 2018. During the pandemic, Danich traveled to Reno, NV alongside union leaders to work on the presidential election and keep the state of Nevada blue. Danich enjoys spending her spare time in the garden or in her garage working out.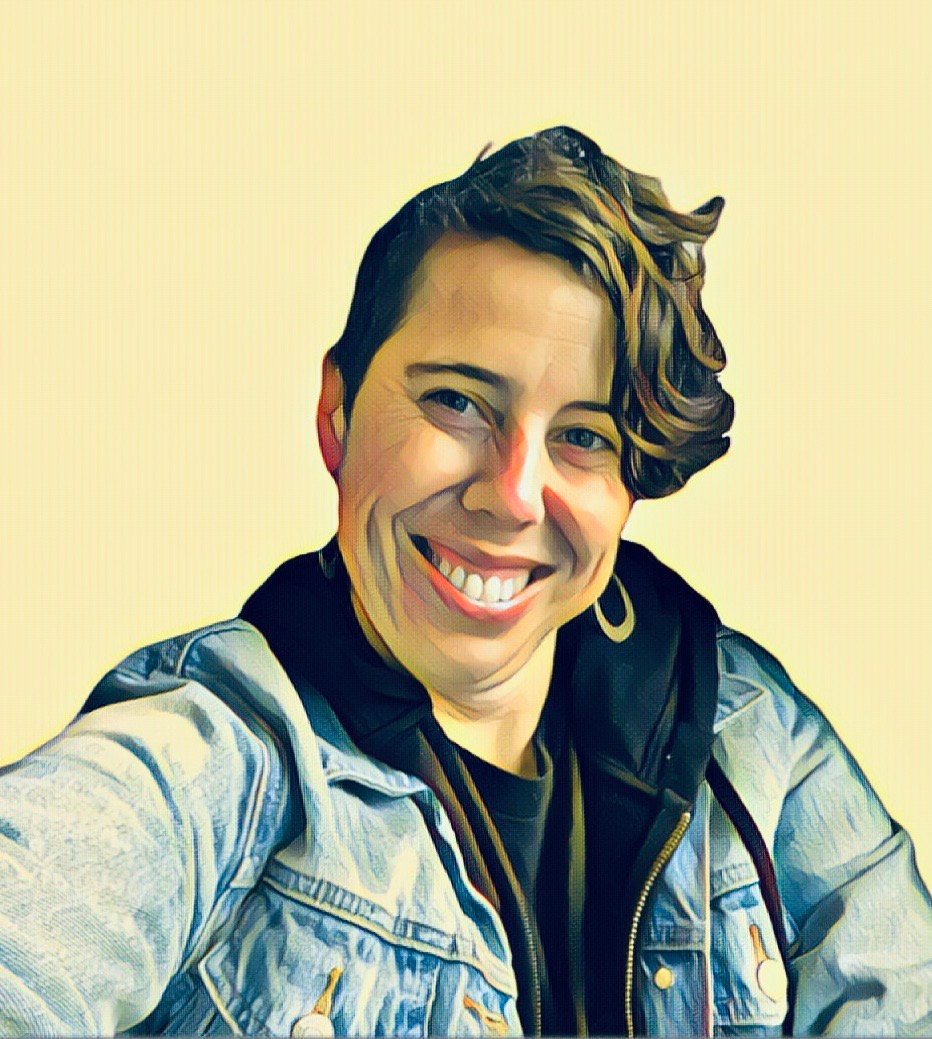 Sasha Wright
Special Projects Director
Sasha (she/her) leads JwJ SF's finance, operations, communications, and art organizing. Sasha came to JwJ with 15 years in the labor movement as a rank and file member of the Inlandboatman's Union, and a lead organizer at SEIU 1021 and Pride at Work where she ran organizing drives, contract fights and campaigned for trans-inclusive healthcare. Sasha also brings her experience leading art builds and actions in the anti-war, global justice and climate justice movements to JwJ mobilizations. Sasha has an MFA in Creative Writing from San Francisco State University and loves to immerse herself in other realities by reading and writing fiction.
Sheila Tully
California Faculty Association, San Francisco State University
Alyssa Kang
California Nurses Association
Susan KikuchI
Chinese Progressive Association
Neva Walker
Coleman Advocates for Children and Youth
Anakh Sul Rama
Community Housing Partnership
Roberto Alfaro
HOMEY (Homies Organizing the Mission to Empower Youth)
Fred Sherburn-Zimmer
Housing Rights Campaign
Guillermina Castellanos
La Colectiva de Mujeres
John Avalos
National Union of Healthcare Workers
Sarah Jarmon
Senior and Disability Action
Ramsés Teón-Nichols
SEIU Local 1021
Jane Martin
SEIU United Service Workers West
Anabel Ibáñez
United Educators of San Francisco
Cynthia Gómez
Unite Here Local 2
Our
Members Organizations
Our member groups represent hotel, restaurant, retail and service workers, domestic workers, nurses, teachers, city workers, seniors, people with disabilities, tenants and students.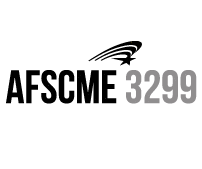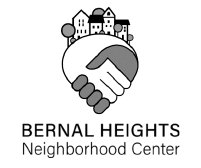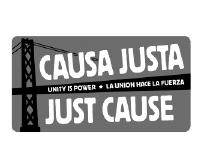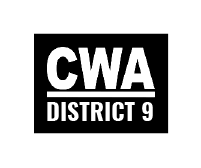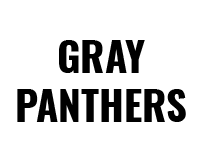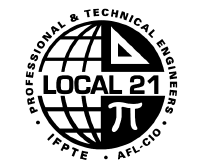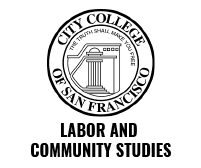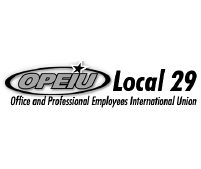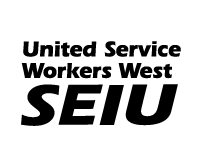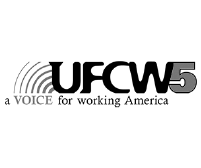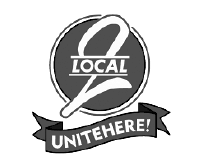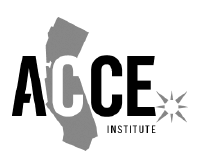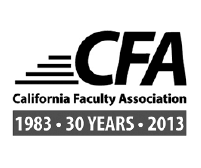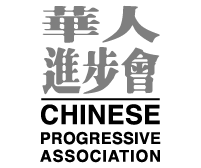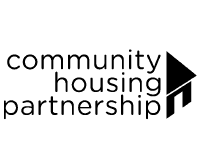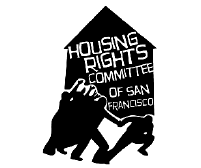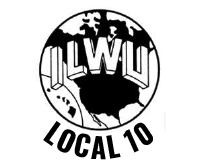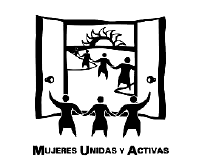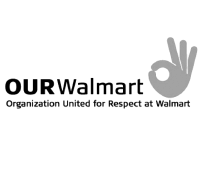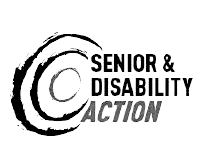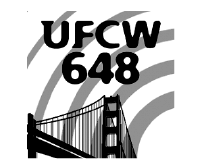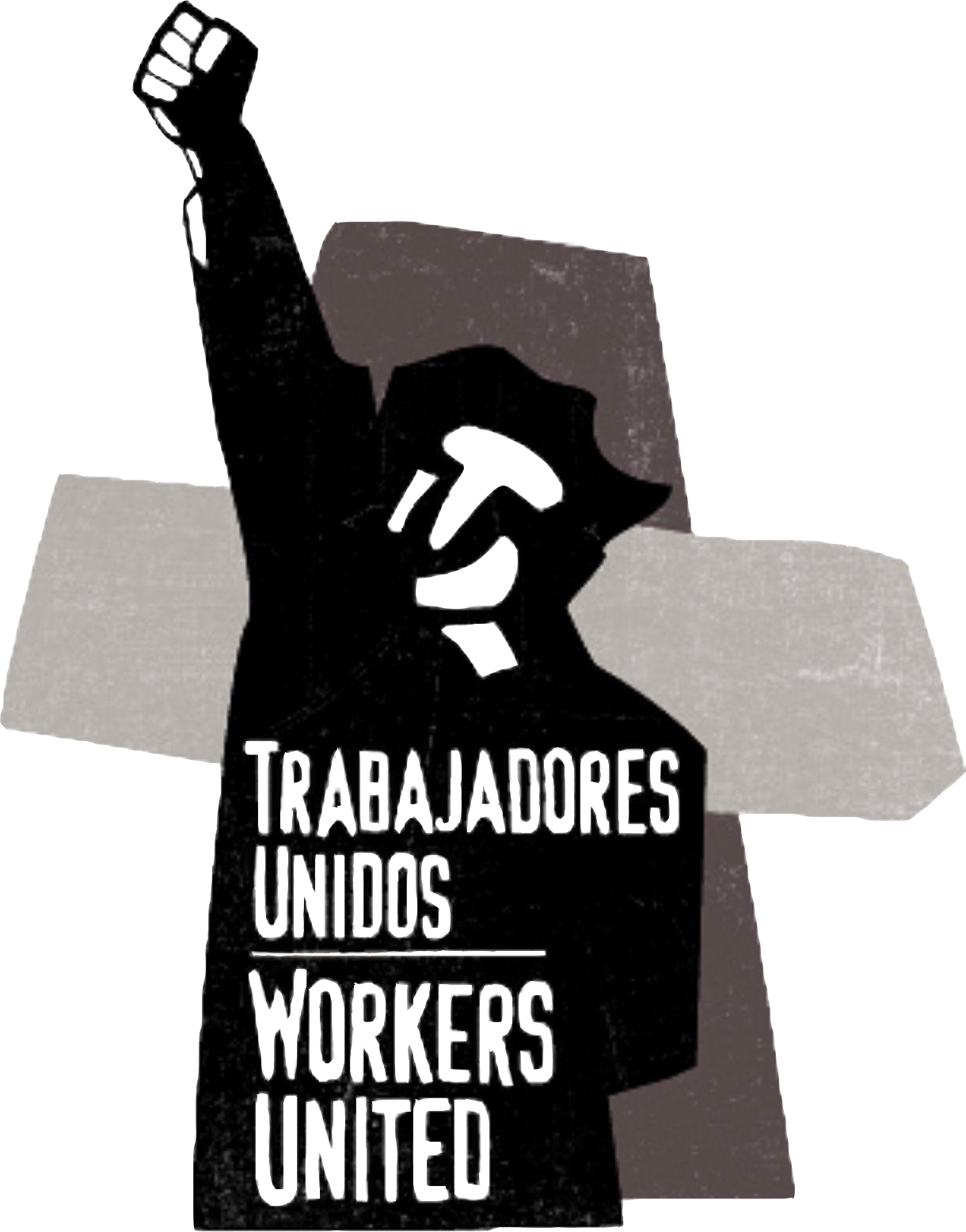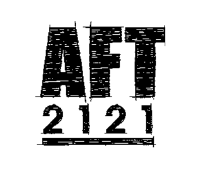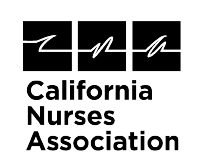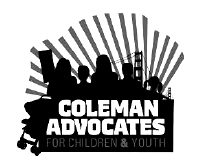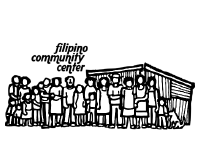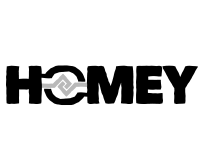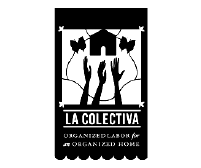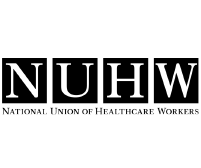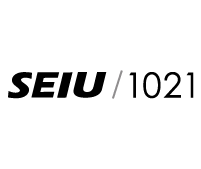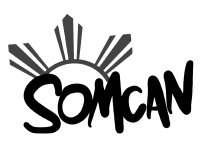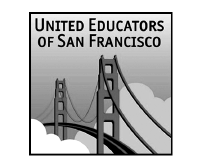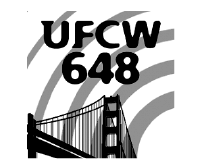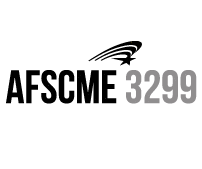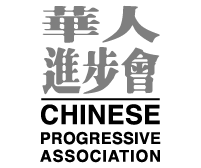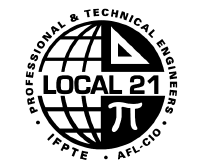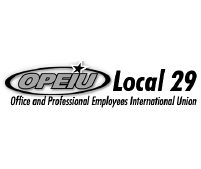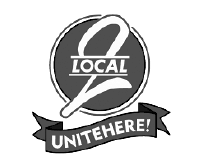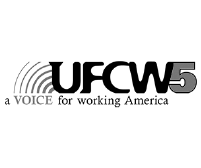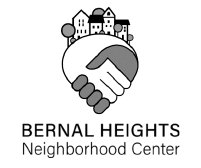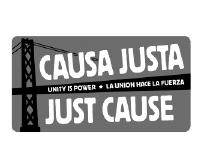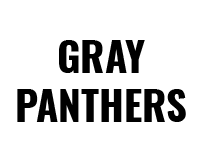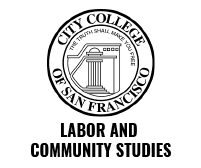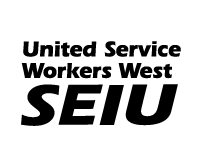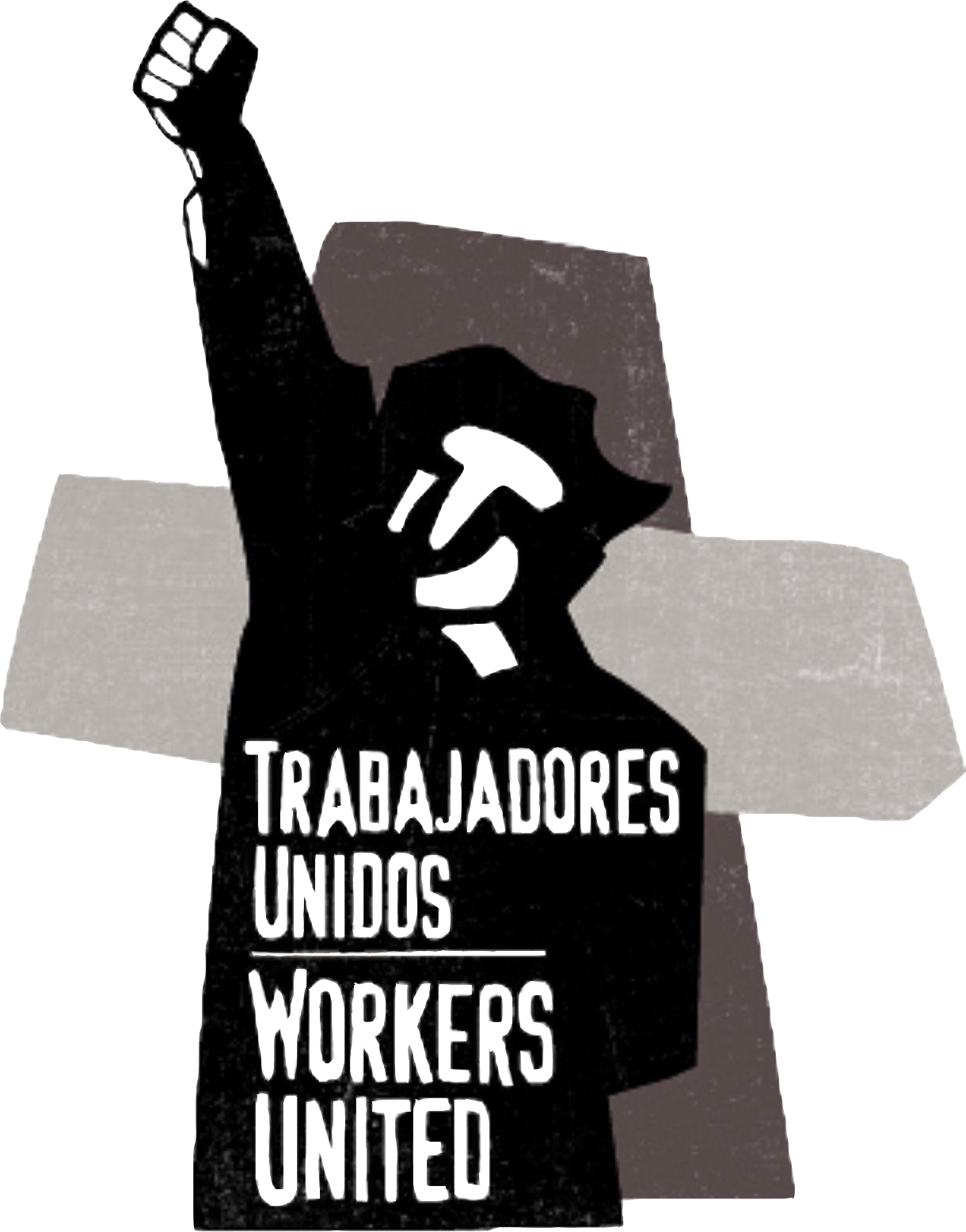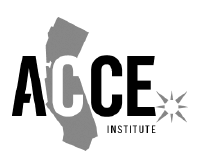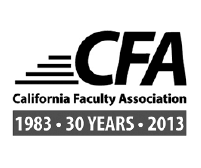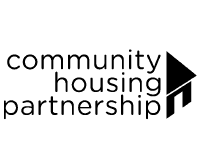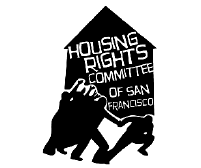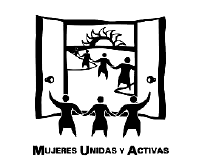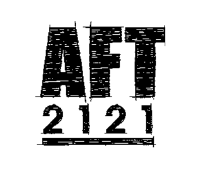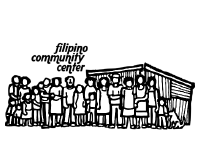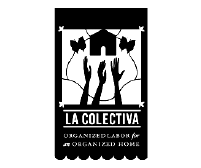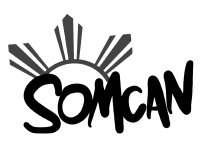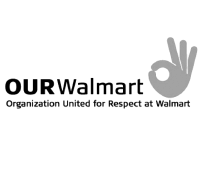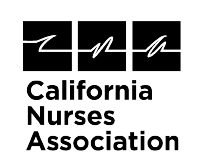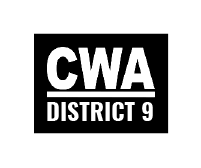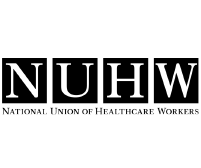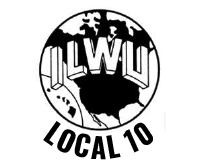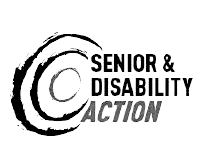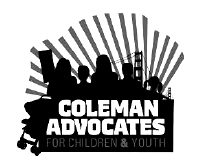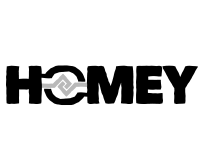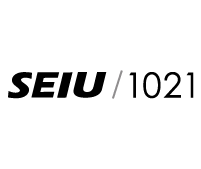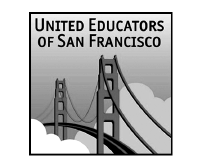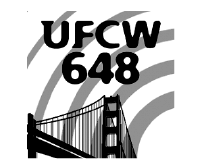 State Policy Coordinator
Reports to: Campaign Director
Jobs with Justice San Francisco (JWJSF) is a long term, multi-racial coalition of labor unions and community groups supporting workers' rights and fighting for economic and racial justice. In San Francisco, we won the country's first $15 minimum wage, tuition-free higher education program and fair scheduling law for retail workers. JWJSF has been working on climate and equitable transition issues since 2018.  With a history of precedent-setting innovation, JWJSF's victories make real differences in the lives of working people, and spark movements nationwide. 
Job purpose
The State Climate Jobs Policy Coordinator is an exciting new position to help develop and implement JWJSF's strategic work on climate, jobs and equitable transition in California. Working closely with JWJSF's Climate & Equitable Transition campaign team (Campaign Director, Campaign Coordinator and other staff) and a close coalition of partner unions and other organizations, the State Climate Jobs Policy Coordinator will support labor organizations (unions and worker centers) and their members to engage on the nexus of climate, economic and racial justice issues. The position's core goals are researching and developing statewide policy, and mobilizing partners to advocate for and  win statewide policy to create good, union climate jobs. 
While the majority of the State Labor & Climate Coordinator's position will focus on our Climate & Equitable Transition campaign, each position at JWJSF is an integral part of a collaborative staff team that develops, plans, coordinates, and wins collective coalition campaigns across issues. The Coordinator will contribute to the overall strategic direction of JWJSF by supporting the coalition's overall annual campaign planning processes, and providing direct insight into this process.
Duties and responsibilities
Climate & Equitable Transition Campaign 
Policy Development & Advocacy

(70%)
Research policies related to labor and climate issues. 

Support development of the campaign's statewide policy agenda, including incorporating feedback from partner organizations and member leaders.

Support statewide advocacy efforts, including pushing legislation and engagement in state regulatory processes.

Track different climate and labor efforts across state and country, including Bargaining for the Common Good strategies
Strategy Development & Campaign Planning

(10%)
Participate in campaign strategy & planning discussions led by Campaign Director, staff and close partner organizations
Provide strategic communications support for campaign, including social media, earned media and narrative strategy
JWJSF Fundraising (5%)
Support grassroots fundraising, including JWJSF's annual fundraiser 

Document progress towards Climate & Equitable Transition campaign goals and deliverables
JWJSF Governance, Fundraising & Administration (10%)
Occasional support, as needed (e.g. support with drafting coalition processes, meeting agendas, attending funder meetings, compiling data for reports)

Collaborate with other staff on annual coalition campaign planning & evaluation processes
Qualifications
Strong commitment to working class communities and economic, racial and climate justice.

2-5 years experience in statewide policy advocacy, including research and policy development, and leading work on state legislation — ideally on labor and/or climate policy issues. 

Strong written and verbal communication skills, and ability to interact effectively with coworkers, allies, decision-makers, and opposition.

Familiarity with the landscape of the labor movement and/or climate justice.  

Attention to detail and ability to effectively manage a workload with competing priorities and deadlines, work independently, and take initiative. 

Ability to understand complex political dynamics.  

Sense of humor & flexibility always appreciated
Working conditions
Occasional travel, and sometimes long and irregular hours. While some periods are busier than others, JWJSF's culture strongly supports and encourages work/life balance. 
Salary range: $64-79k DOE. Excellent benefits package with generous vacation, family healthcare and 401k. This is a union represented position with Teamsters Local 856.
JWJSF's office is located in San Francisco. We are currently working remotely but will transition to in-person when safe and possible. While exceptional candidates located in California who want to work remotely may be considered, there is a strong preference for the successful applicant to work in person in the SF Bay Area. 
Email cover letter, resume and one writing sample (no more than 3 pages) to solidarity@jwjsf.org with the subject line "State Policy Coordinator." Applications received by Friday , December 10th will be prioritized; position open until filled. 
People of color, gender-oppressed and queer people strongly encouraged to apply.