our
Mission
We are a multiracial coalition based in San Francisco, a city of staggering income and racial inequality as well as significant opportunity for innovative progressive leadership. Our SF-based advocacy has won workers rights victories that set precedents statewide and nationally.
Our member groups represent hotel, restaurant, retail and service workers, domestic workers, nurses, teachers, city workers, seniors, people with disabilities, tenants and students.
We believe that workers don't lead single issue lives — working families need secure jobs with living wages plus accessible healthcare, quality public education, affordable housing and a liveable climate. By building a strong multiracial and multi-issue alliance rooted in long-term relationships and solidarity, we have the power to win significant policy and system change to empower workers and communities of color.
Together we have more power and can win victories that none of us could win alone. Join us.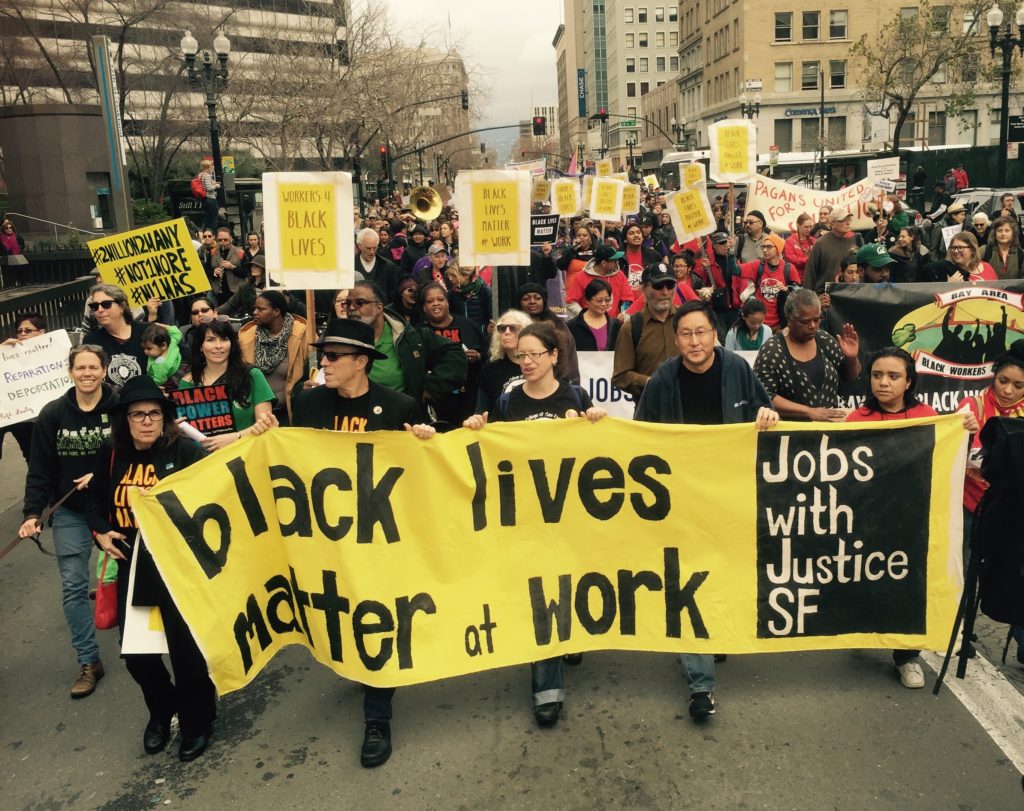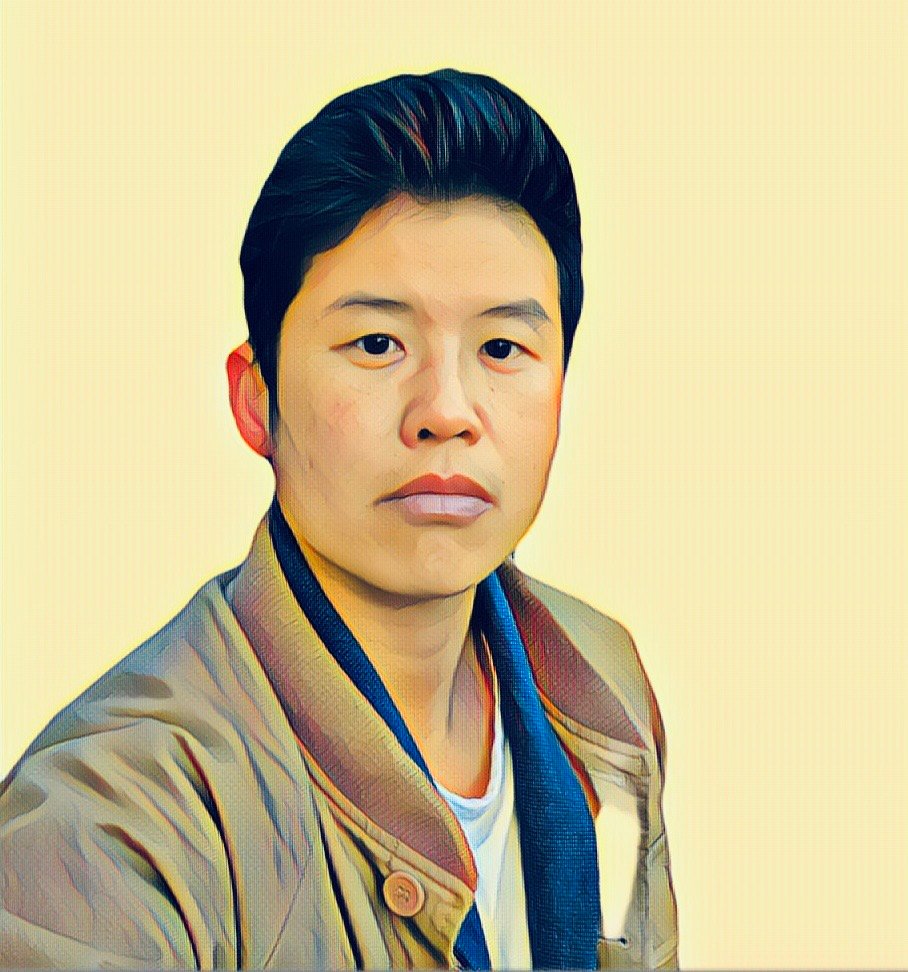 Kung Feng
Executive Director
Kung Feng (he/him) is the executive director at Jobs with Justice San Francisco and joined Jobs with Justice (JwJ) as lead organizer in 2012. Kung's contributions to the labor movement span over fifteen years, starting with organizing workplaces from the bottom up as a rank-and-file activist with the ILWU, the longshore and warehouse workers' union. He organized immigrant workers and ran strategic campaigns with UNITE HERE, the union of hotel and restaurant workers. At JwJ, Kung created Labor for Black Lives, spearheaded labor and community efforts for housing rights, and led innovative campaigns supporting fast food, retail and app-based workers. Within weeks of the 2016 elections, he co-founded Bay Resistance, a regional network of over 50 organizations and a project that has trained and mobilized thousands of people. Kung has brought together countless activists, leaders and organizations to build power for our movement.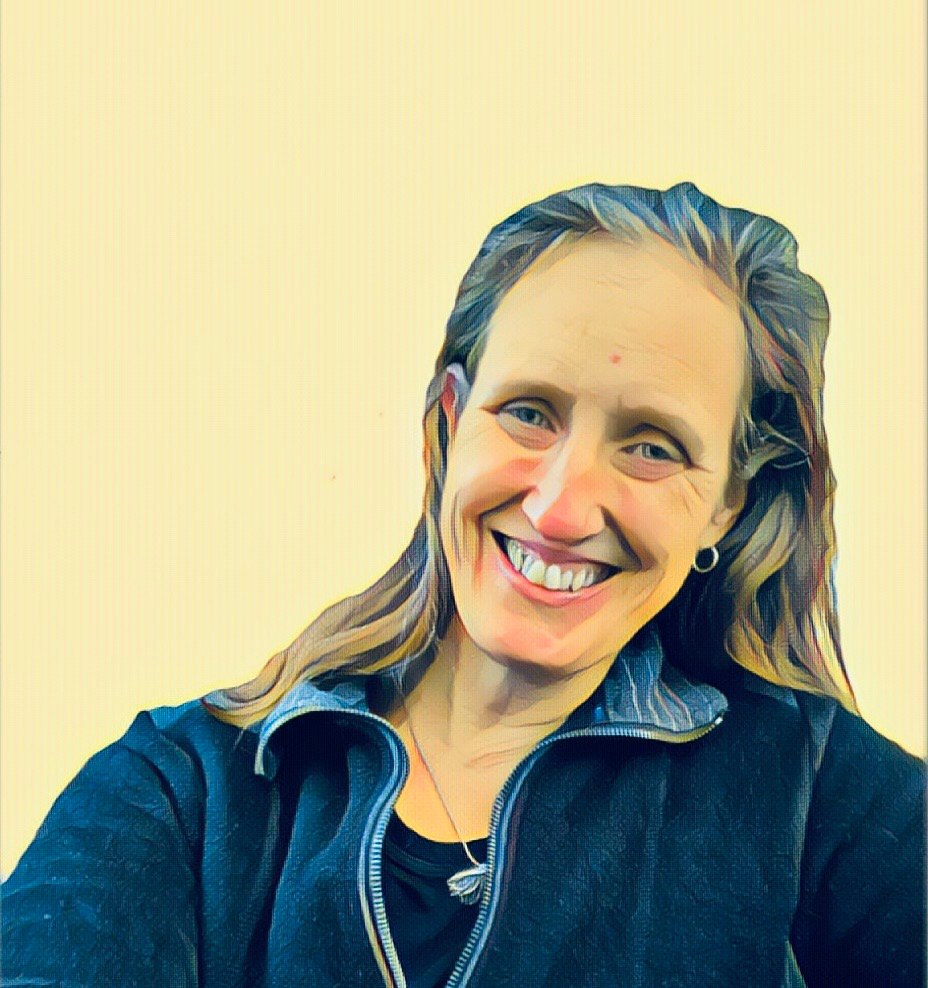 Tracey Brieger
Deputy Director
Tracey (she/her) leads JwJ SF's work on climate justice and just transition, and has led the coalition's accountable development work to victories including community benefits agreements with local hotel developers guaranteeing workforce training funding and good jobs. Prior to joining JwJ in 2017, Tracey was campaign director then co-director of the statewide environmental justice coalition Californians for Pesticide Reform for 14 years, where she grew organizing capacity to build power in farmworker communities, and coordinated the successful campaign to ban a cancer-causing strawberry pesticide nationally. Tracey has an M.S. in Environmental Science, Policy & Management from UC Berkeley and is an herbalist who sees clients and teaches about plant medicine.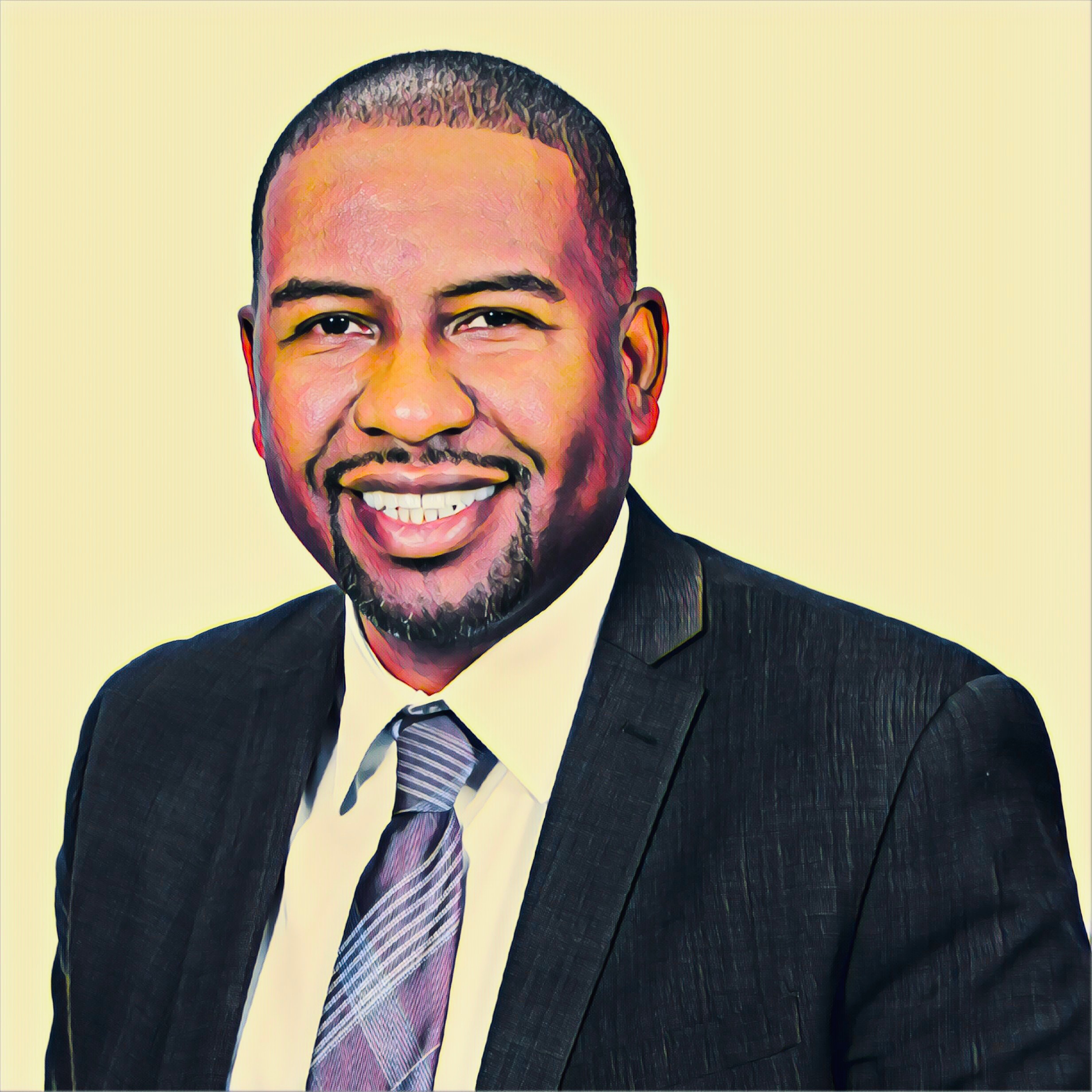 Oraiu Amoni
Workers Rights Program Director
Oraiu is an expert in strategic planning, electoral campaigns, communications, California regulatory processes, public relations and legislative affairs.
Over the last 15 years, Oraiu has been active in managing electoral/organizing campaigns, passing/preventing state legislation, passing/preventing statewide ballot measures and implementing local policies on behalf of educators and home care workers across the state with emphasis on the greater Los Angeles area.
While at SEIU ULTCW (now SEIU 2015), Oraiu helped increase the pay of home-care workers who serve the most vulnerable amongst us.  In addition Oraiu helped pass Props 30 (raises $8 billion annually for education) and 32 which increased statewide education funding and amplified the voices of working class people throughout California.
As the political director for United Teachers Los Angeles (the 2nd largest teacher local in the US), Oraiu moved legislation to audit the largest charter school chain in the Los Angeles Unified School District, removed a democratic incumbent school board member supported by the LA City Mayor, prevented a billionaire from using public funds to open a charter school in downtown LA, and managed the most expensive school board race in human history (combined expenditures topped $13 million).
Oraiu has organized clergy in California to get more involved in regulation and legislation with the help of the California NAACP, the California Baptist Ministers Conference, National Action Network, and Holman United Methodist.
Oraiu has served for the California State Majority Leader and an Oakland City Council President.  Oraiu has a bachelor's degree in economics from the University of California, Berkeley and is fluent in Spanish.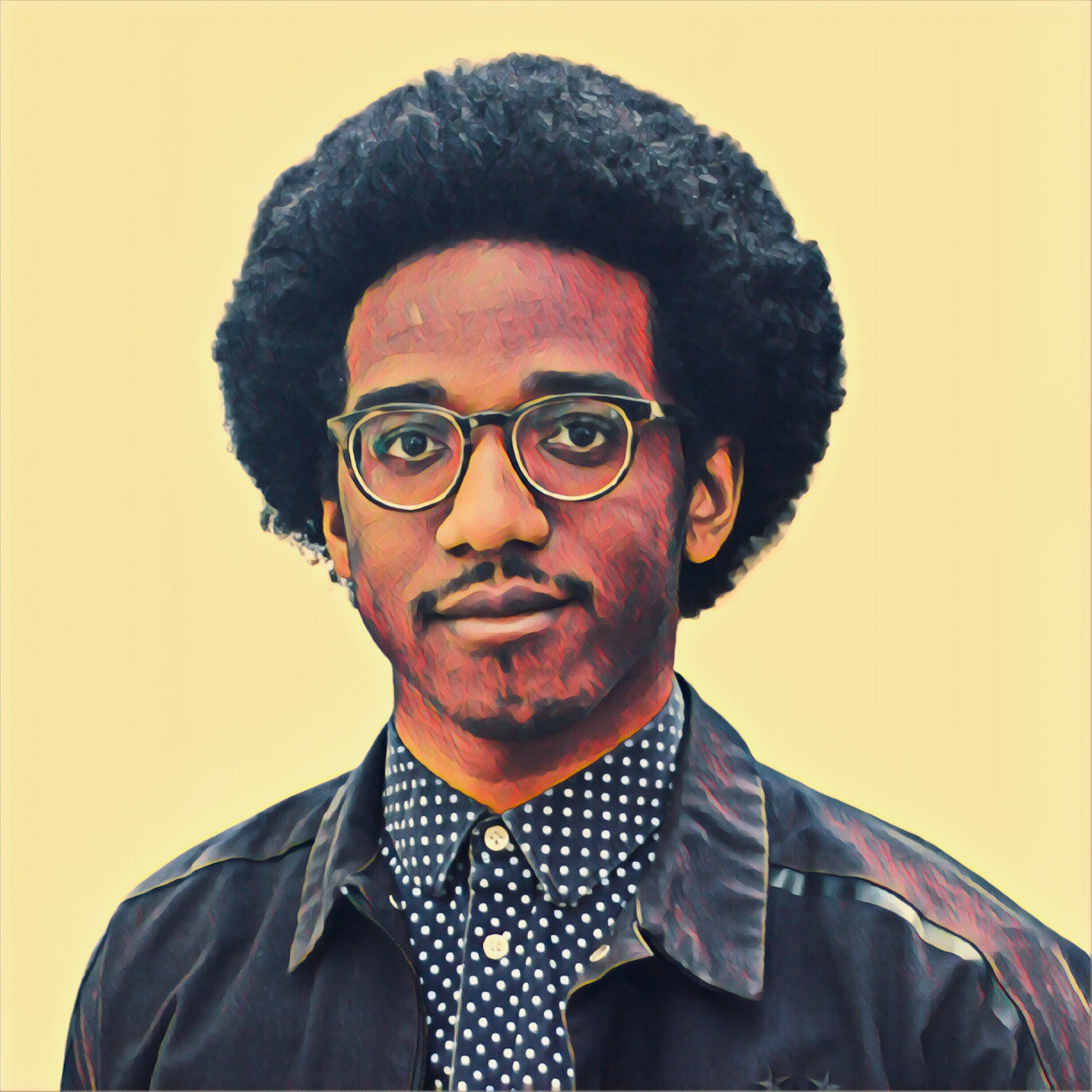 Keane Chukwuneta
Senior Campaign Coordinator
Keane (he/his) works on JWJ SF's housing and climate related campaigns. Keane came to JwJ with over 8 years of organizing experience from Democratic campaigns, and the labor movement. He has run field operations on competitive campaigns, and supported workers in their fights to win fair contracts and safe working conditions amidst the COVID-19 pandemic. He is an avid soccer fan, and spends his free time playing pick up soccer, gardening, and reading.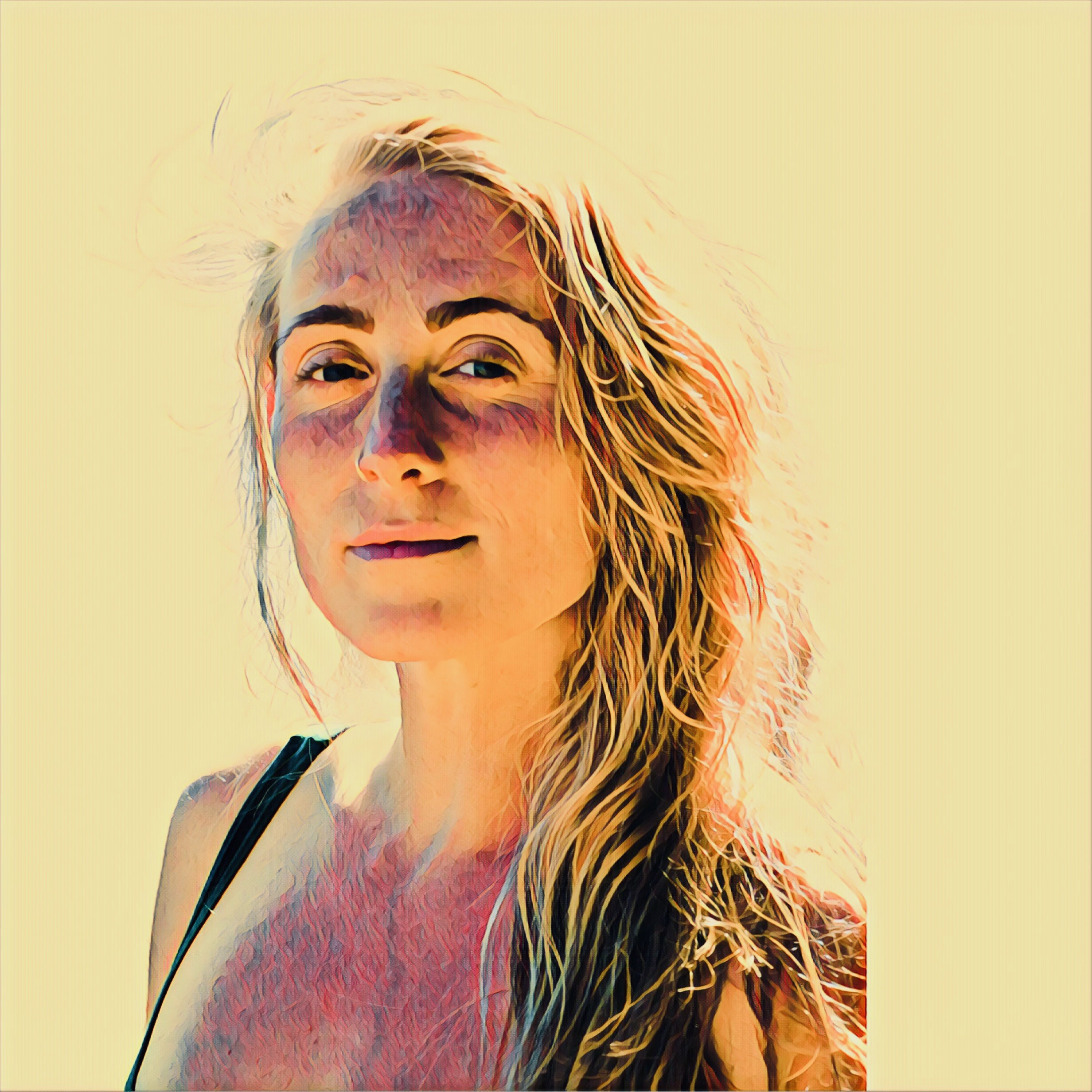 Julia Sebastian
Senior Climate Policy Strategist
Julia Sebastian (she/her) is Senior Climate Policy Strategist at Jobs with Justice SF. In this capacity she supports a broad coalition of labor unions across California to advance climate policy, secure high road jobs and build critical infrastructure for all Californians. Prior to her work at Jobs with Justice SF, Julia directed research at One Fair Wage, a national coalition, campaign and organization seeking fair wages and working conditions for tipped and subminimum wage service workers. She also spent eight years leading research and strategy at Race Forward, a national movement building, research and media organization for racial justice. Outside of her professional work, Julia is co-coordinator of the White Noise Collective, a popular education organization focused on the intersection of racial privilege and gender oppression. Julia received her Masters of Public Policy at the Goldman School of Public Policy at UC Berkeley and her Bachelor's degree in Anthropology from Stanford University.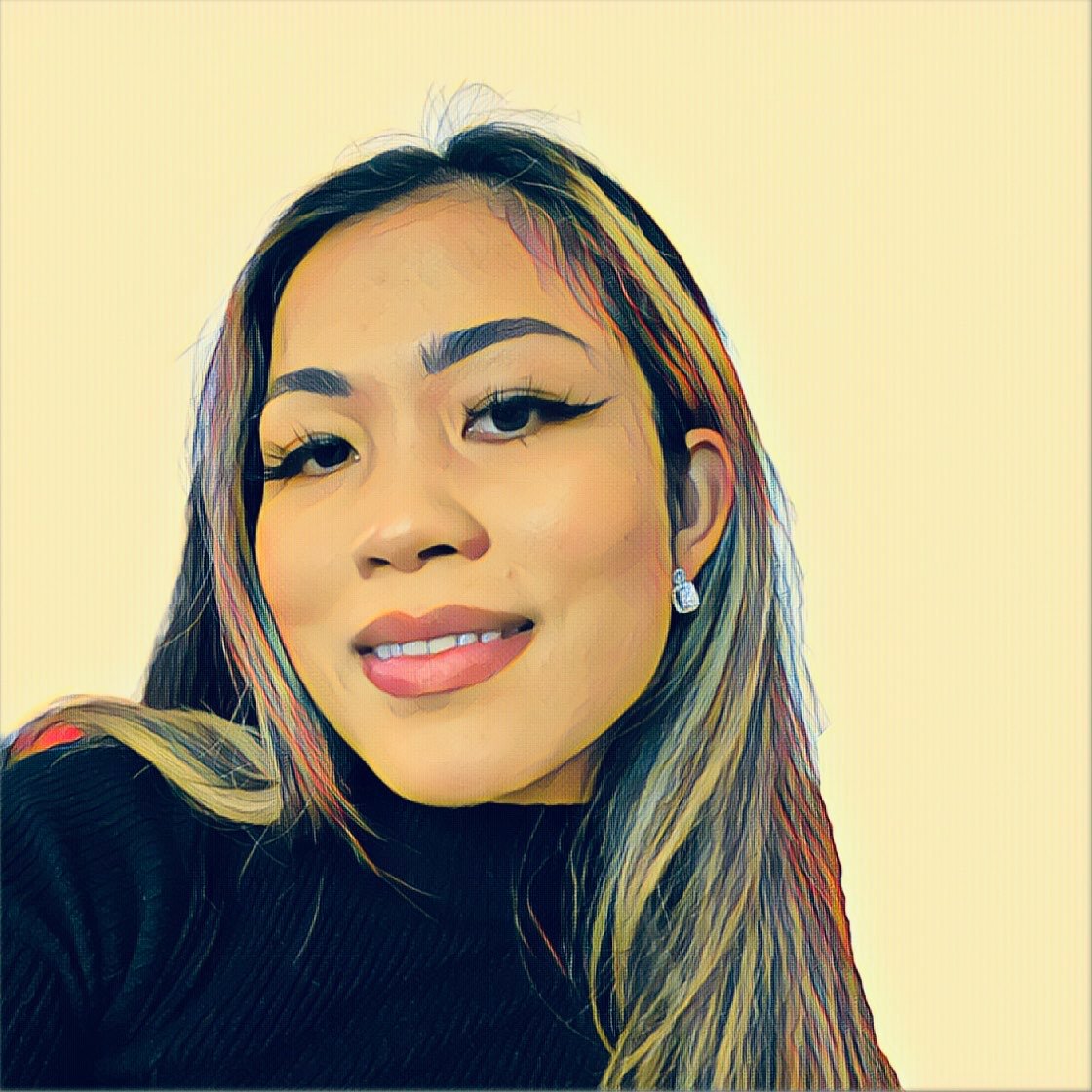 Danich Ho
Campaign Coordinator
Danich (she/her) coordinates JwJ SF's housing campaigns, building a long-term vision for housing justice for working families in San Francisco. She got involved in labor organizing as a student volunteer for UNITE HERE Local 2, and went on to work as a Boycott Coordinator during the sixty-one day Marriott strike in 2018. During the pandemic, Danich traveled to Reno, NV alongside union leaders to work on the presidential election and keep the state of Nevada blue. Danich enjoys spending her spare time in the garden or in her garage working out.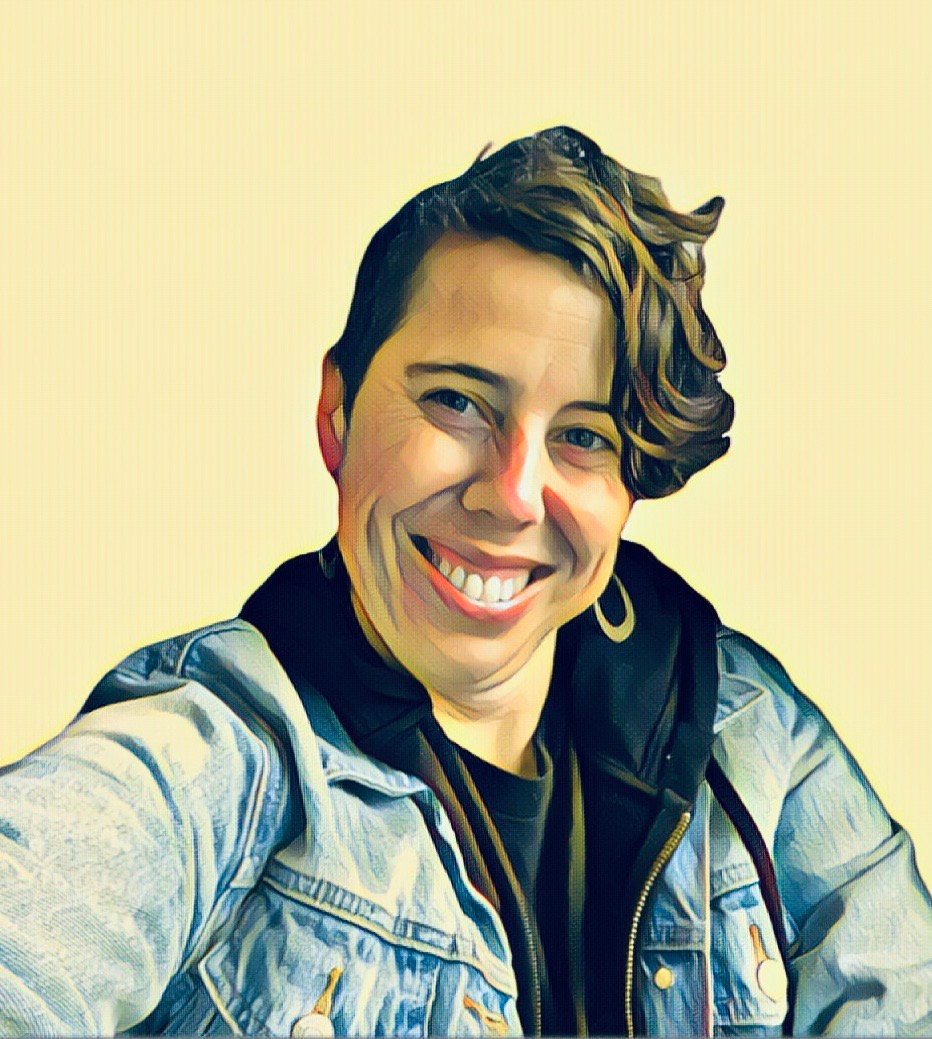 Sasha Wright
Communications & Operations Director
Sasha (she/her) provides communications strategy and operations support to JwJ SF campaigns. Sasha came to JwJ with 15 years in the labor movement as a rank and file member of the Inlandboatman's Union and a lead organizer at SEIU 1021 where she ran new organizing drives and contract fights. As staff at Pride at Work, Sasha lead a campaign for trans-inclusive healthcare at Kaiser Permanente and educated Bay Area unions on how to advocate for queer and trans members through inclusive contract language. Sasha also brings her experience leading art builds and direct actions in the anti-war, global justice and climate justice movements to JwJ mobilizations. She has an MFA in Creative Writing from San Francisco State University and believes in the power of stories to help us understand and transform our reality. 
Sheila Tully
California Faculty Association, San Francisco State University
Alyssa Kang
California Nurses Association
Susan KikuchI
Chinese Progressive Association
kevine Boggess
Coleman Advocates for Children and Youth
Anakh Sul Rama
Community Housing Partnership
Roberto Alfaro
HOMEY (Homies Organizing the Mission to Empower Youth)
Fred Sherburn-Zimmer
Housing Rights Campaign
Guillermina Castellanos
La Colectiva de Mujeres
Ian Lewis
National Union of Healthcare Workers
Sarah Jarmon
Senior and Disability Action
Ramsés Teón-Nichols
SEIU Local 1021
Jose Luis Pavon
SEIU United Service Workers West
Anabel Ibáñez
United Educators of San Francisco
Cynthia Gómez
Unite Here Local 2
Our
Members Organizations
Our member groups represent hotel, restaurant, retail and service workers, domestic workers, nurses, teachers, city workers, seniors, people with disabilities, tenants and students.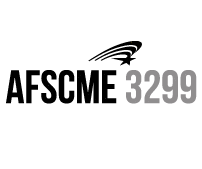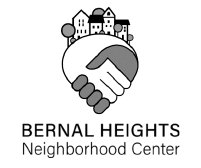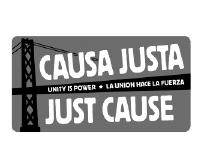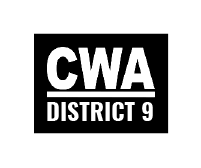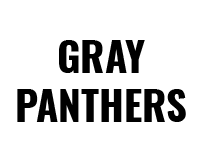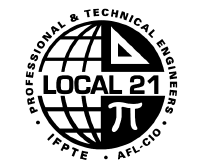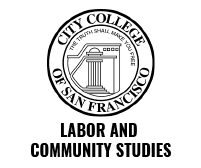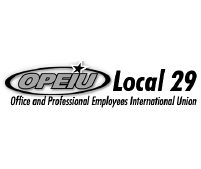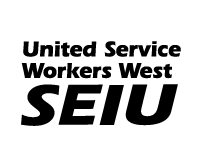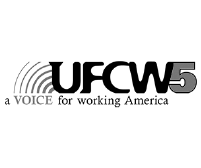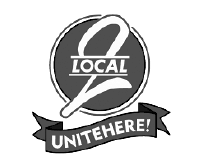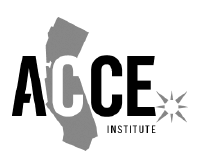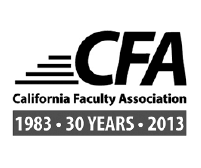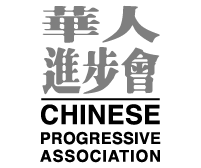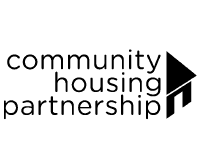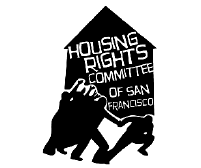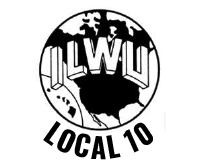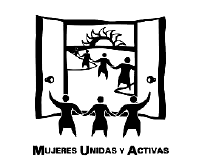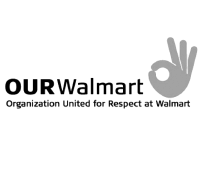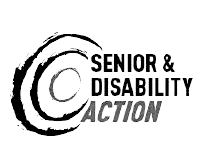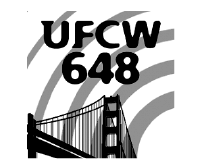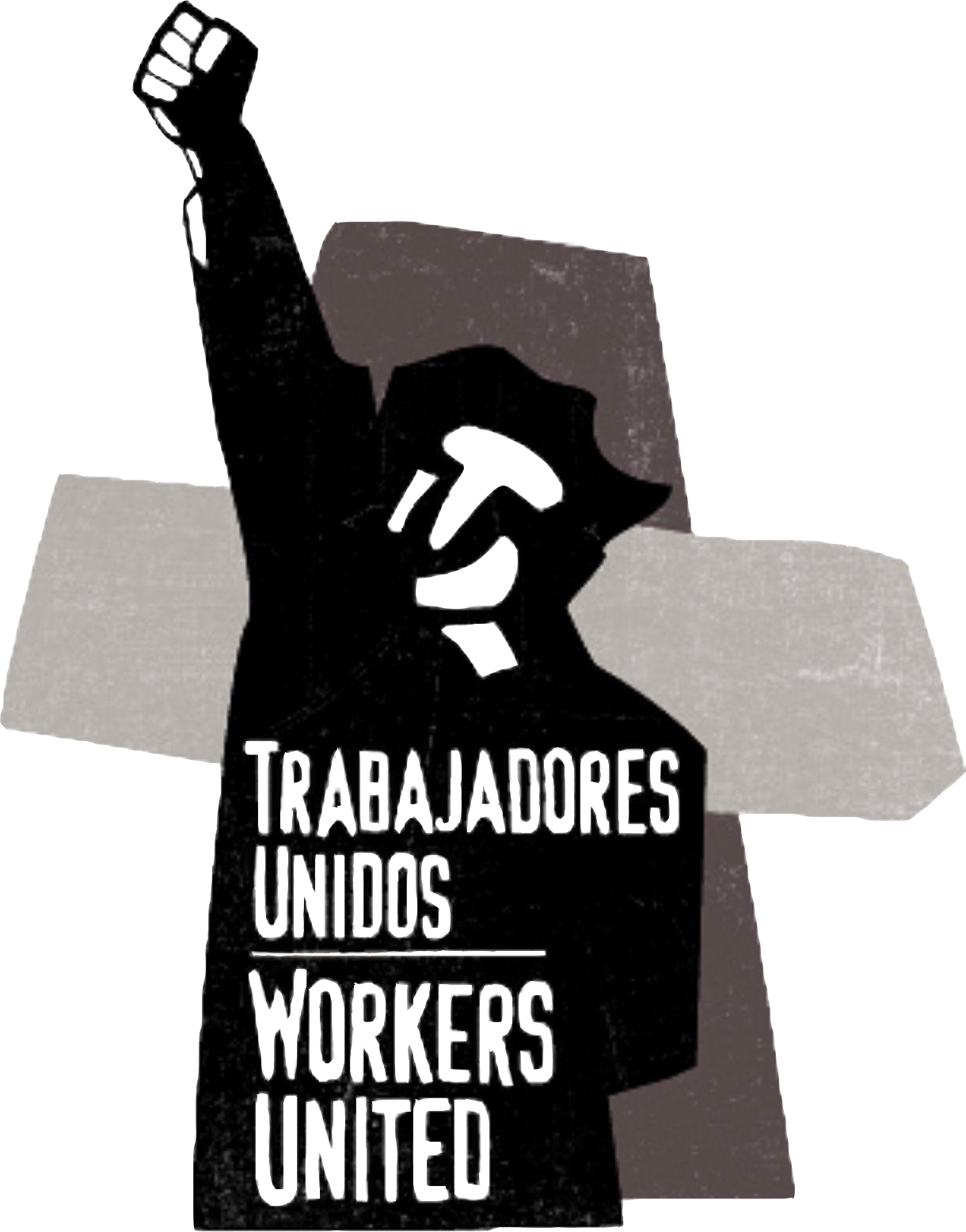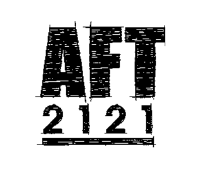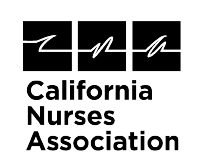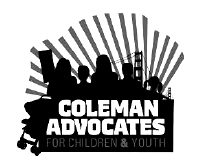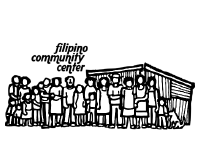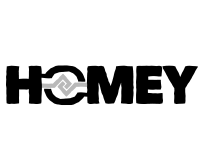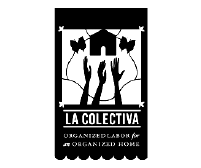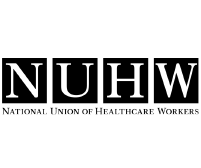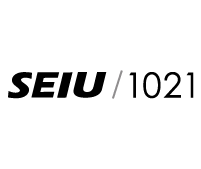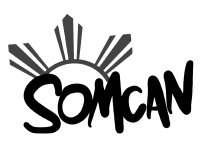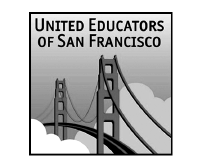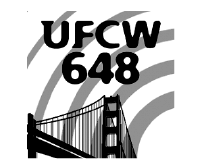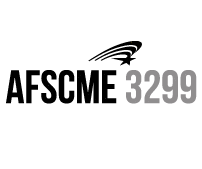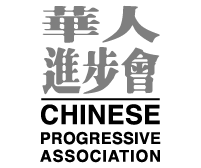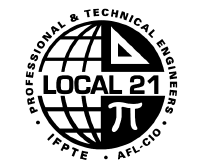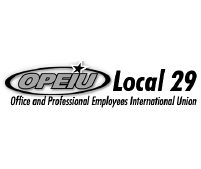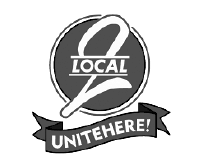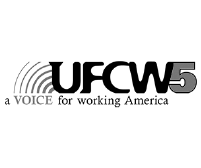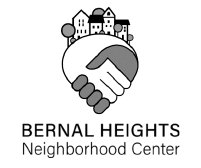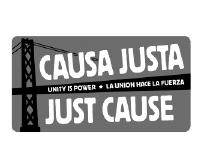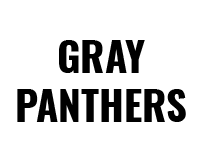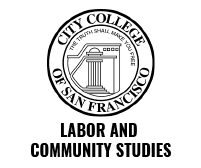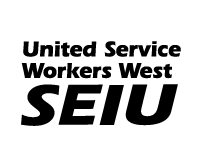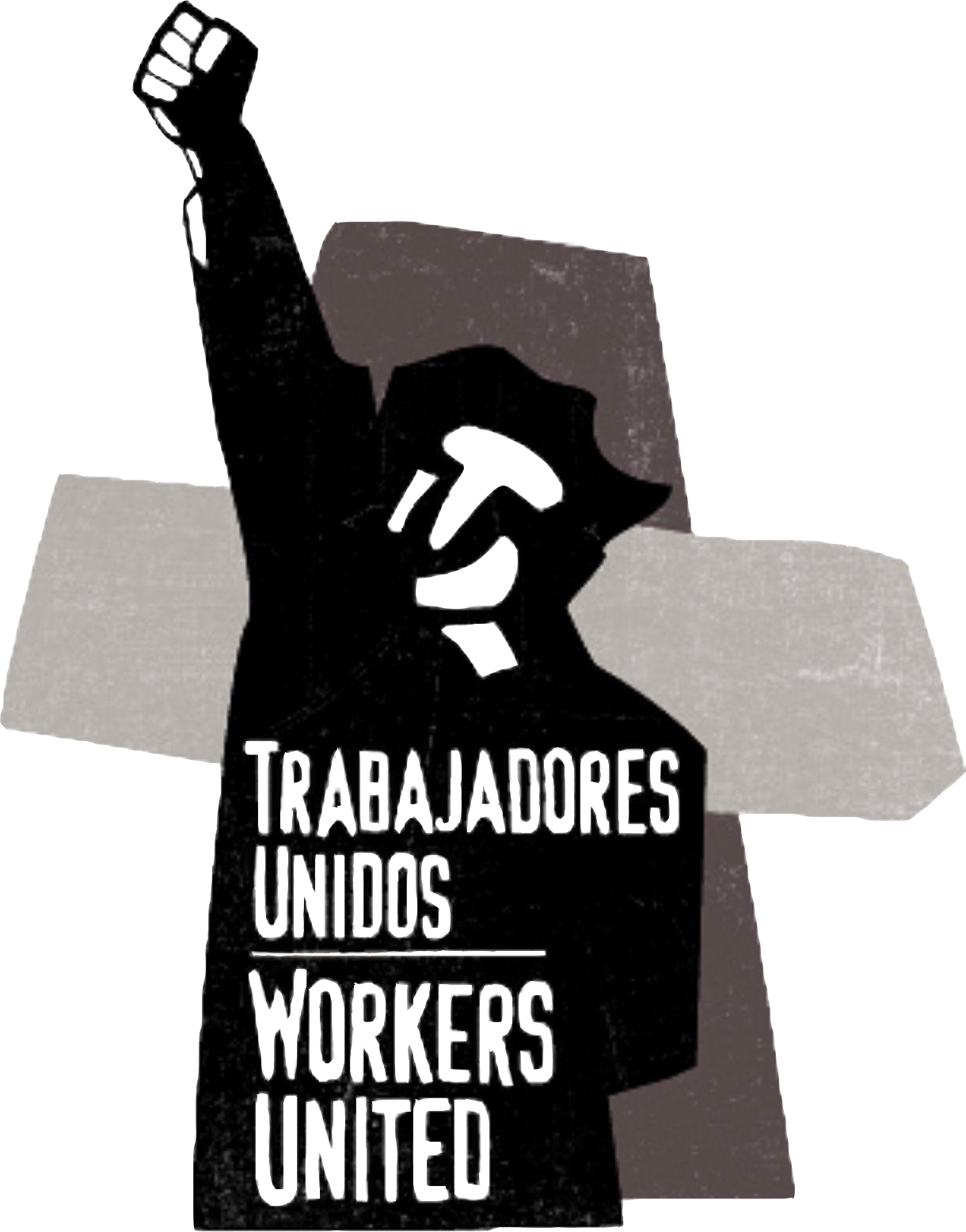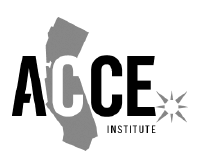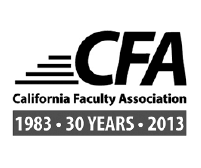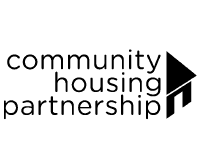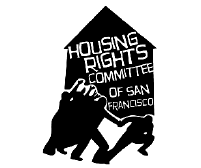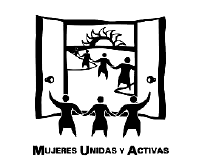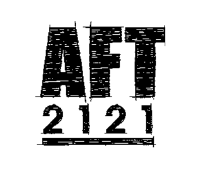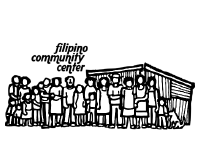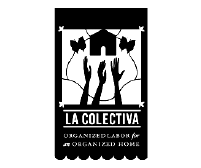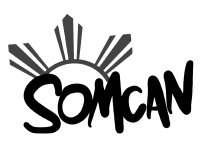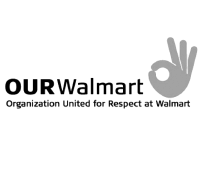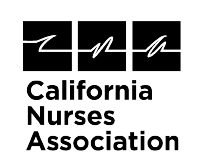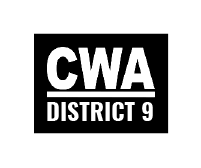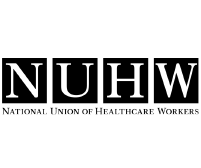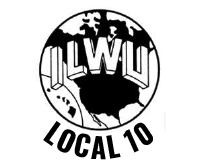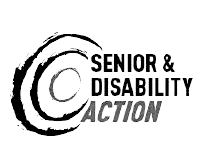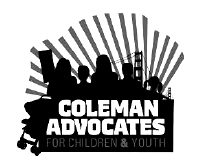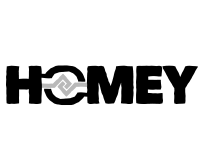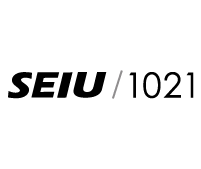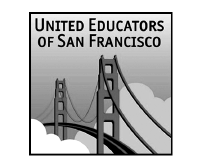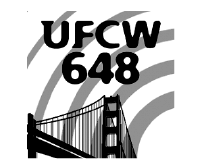 Executive Director
Reports to: Executive Board (E-board)
Jobs with Justice San Francisco (JWJSF) is a long-term, multi-racial coalition of labor unions and community groups supporting workers' rights and fighting for economic, racial and climate  justice. In San Francisco, we won the country's first $15 minimum wage, tuition-free higher education program and fair scheduling law for retail workers. JWJSF has been working on climate and equitable transition issues since 2018.  With a history of precedent-setting innovation, JWJSF's victories make real differences in the lives of working people, and spark movements nationwide. 
Job Purpose
JWJSF seeks a passionate Executive Director to lead a multi-racial and member-driven coalition of community organizations and labor unions that supports workers' rights and fights for economic, racial and climate justice. The ideal candidate will have a drive to push for systemic change, with a combination of strategic vision and hands-on experience leading a coalition and organization, working with/within unions and community organizations, managing a board and staff, fundraising, developing relationships and organizing for racial and economic justice.
Job Duties and Responsibilities
Coalition Leadership (20%) 
Managing relationships with coalition members (i.e. the Steering Committee and E-board)

Manage relationships with external partners/allies

Building shared agenda and purpose across the coalition and navigating conflict between partners 

Collaborate with senior staff to plan the agenda and facilitate the yearly Steering Committee retreat, including member turnout

Ensure yearly campaign evaluations in collaboration with staff and external partners

Ensure the preparation and presentation of annual campaign proposals
Executive Board (E-Board) and Governance (15%)
Lead monthly E-board meetings by drafting agendas, ensuring turnout of E-board members, delegating roles and ensuring language-appropriate access to all relevant materials and information before, during and after E-board meetings 

Engaging the E-board on financial oversight

Manage relationships with E-board members through regular check ins and 1:1s 

Collaborate with E-board officers on E-board development

Ensure effective engagement of the Steering Committee through quarterly meetings

Ensure compliance – bylaws, legal, regulatory

Manage E-board endorsement and input on legislation, ballot measures and other policy

Engage E-board in campaign planning and strategy
Organizational and Staff Management (20%)
Supervises 3-5 mostly senior staff

Collaborates with leadership team on organizational development and administration and to ensure the overall effective functions of the organization including:

internal policy and processes

staffing and human resources

capacity building for staff

team/staff relationships and cohesion

performance planning (organization, team and individual)

Ensures the financial sustainability of the organization through fiscal management, in coordination with E-board Treasurer and staff leadership team: 

developing and monitoring budgets

facilitating decisions on resource allocations

ensuring proper financial planning

ensuring proper internal controls are implemented
Fund Development (25%)
Foundation fundraising through prospecting new opportunities and grant writing

Manage relationships with funders

Serve as advisor and thought partner with funders

Represent JWJSF's programs at funder events, convenings

Short and long-term funder education on workers rights, racial justice and climate justice 

Ensuring membership dues are paid

Support grassroots fundraising, including JWJSF's annual fundraiser 

Co-leading with staff leadership team on fund development strategy
Strategy Development  (10%)
With staff leadership team, coordinate both long term and short term strategy including 

Long term strategic planning 

Shorter term strategic formation and  decision-making

Ensure engagement of coalition in organizational strategy and tactics

Lead the staff in strategic campaign development and broader coalition strategy
External Communications (5%)
Representing JWJSF in the media and in movement spaces
Campaign Work (5%) 
Support  campaign work in collaboration with campaign staff as needed
What we are looking for in a candidate
Demonstrated strong commitment to working class communities and economic and racial justice.

Exceptional leadership skills, combining strategic vision with a roll-up-your-sleeves, highly collaborative approach to getting the work done.

Strong experience leading multi-racial coalitions and cultivating the leadership of BIPOC, gender oppressed and queer communities.

Deep and nuanced understanding of power, with an ability to understand complex political dynamics.

Experience with governance of an organization/coalition, including E-board management and organizational development processes.

Experience working with and/or within labor unions and familiarity with the landscape of the labor movement.

Experience working with and/or within community based organizations. 

Deep lived experience of working class and BIPOC communities. 

Demonstrated successful  fundraising experience, including foundation and grassroots fundraising.

Strong facilitation skills.

Strong conflict resolution skills, comfortable having hard conversations with allies and others.

Ability to relate to and bridge diverse individuals and communities to strengthen. relationships and connections toward common goals.

Exceptional written and verbal communication skills and ability to interact effectively with coworkers, allies, funders, decision-makers and opposition.

Familiarity with the San Francisco and Bay Areas political landscape.  Familiarity with statewide policy changes a bonus.

Sense of humor & flexibility always appreciated.
Working conditions
Occasional travel and sometimes long and irregular hours. While some periods are busier than others, JWJSF's culture strongly supports and encourages work/life balance. 
Salary range: $90-$110k salary range DOE. Excellent benefits package with three weeks starting vacation, family healthcare and 401k. This is a union represented position with Teamsters Local 856.
JWJSF's office is located in San Francisco and the candidate must be (or willing to be) based in the San Francisco Bay Area. We are currently working remotely but will transition to in-person when safe and possible. We currently have staff meetings outdoors and masked when conditions permit and individual staff may choose to have in person meetings with coalition members or allies or not. When we work in-person, there is still  flexibility to balance time working in the office and time working at home.
Apply at https://bit.ly/jwjedapply. Open until filled, but we will begin our screening in April of 2022.
People of color, gender-oppressed and queer people strongly encouraged to apply.