our
Mission
We are a multiracial coalition based in San Francisco, a city of staggering income and racial inequality as well as significant opportunity for innovative progressive leadership. Our SF-based advocacy has won workers rights victories that set precedents statewide and nationally.
Our member groups represent hotel, restaurant, retail and service workers, domestic workers, nurses, teachers, city workers, seniors, people with disabilities, tenants and students.
We believe that workers don't lead single issue lives — working families need secure jobs with living wages plus accessible healthcare, quality public education, affordable housing and a liveable climate. By building a strong multiracial and multi-issue alliance rooted in long-term relationships and solidarity, we have the power to win significant policy and system change to empower workers and communities of color.
Together we have more power and can win victories that none of us could win alone. Join us.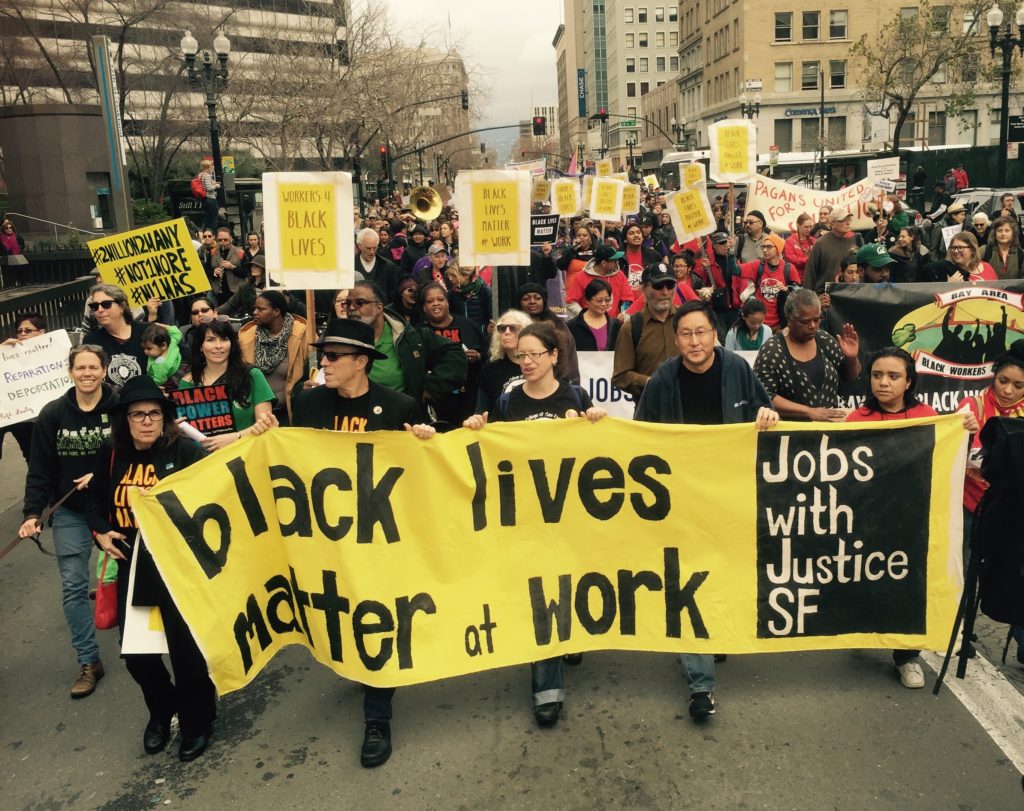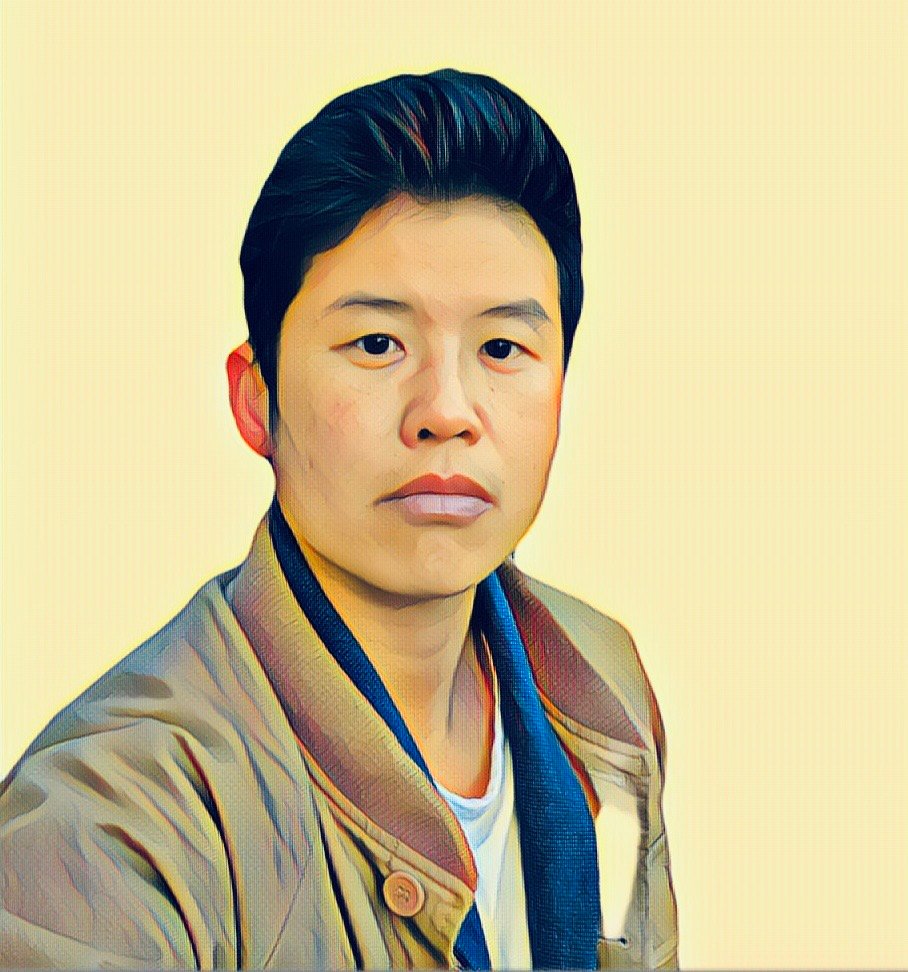 Kung Feng
Executive Director
Kung Feng (he/him) is the executive director at Jobs with Justice San Francisco and joined Jobs with Justice (JwJ) as lead organizer in 2012. Kung's contributions to the labor movement span over fifteen years, starting with organizing workplaces from the bottom up as a rank-and-file activist with the ILWU, the longshore and warehouse workers' union. He organized immigrant workers and ran strategic campaigns with UNITE HERE, the union of hotel and restaurant workers. At JwJ, Kung created Labor for Black Lives, spearheaded labor and community efforts for housing rights, and led innovative campaigns supporting fast food, retail and app-based workers. Within weeks of the 2016 elections, he co-founded Bay Resistance, a regional network of over 50 organizations and a project that has trained and mobilized thousands of people. Kung has brought together countless activists, leaders and organizations to build power for our movement.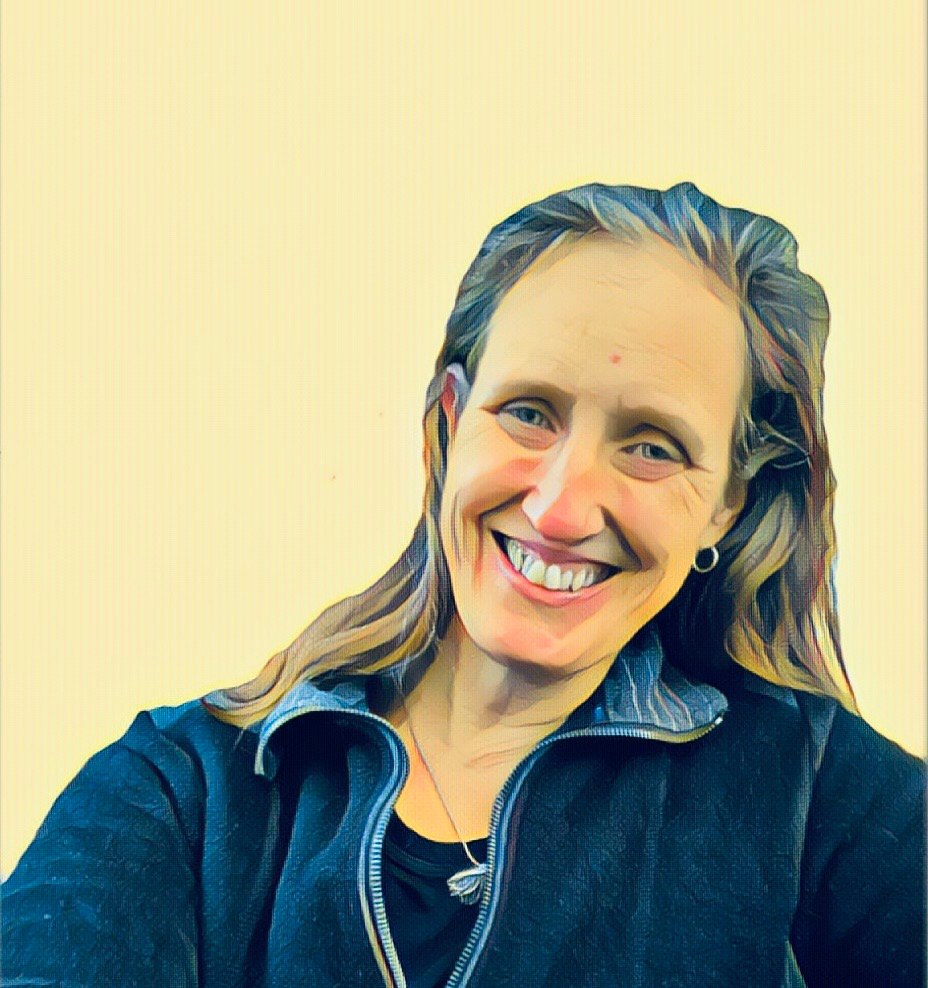 Tracey Brieger
Campaign Director
Tracey (she/her) leads JwJ SF's work on climate justice and just transition, and has led the coalition's accountable development work to victories including community benefits agreements with local hotel developers guaranteeing workforce training funding and good jobs. Prior to joining JwJ in 2017, Tracey was campaign director then co-director of the statewide environmental justice coalition Californians for Pesticide Reform for 14 years, where she grew organizing capacity to build power in farmworker communities, and coordinated the successful campaign to ban a cancer-causing strawberry pesticide nationally. Tracey has an M.S. in Environmental Science, Policy & Management from UC Berkeley and is an herbalist who sees clients and teaches about plant medicine.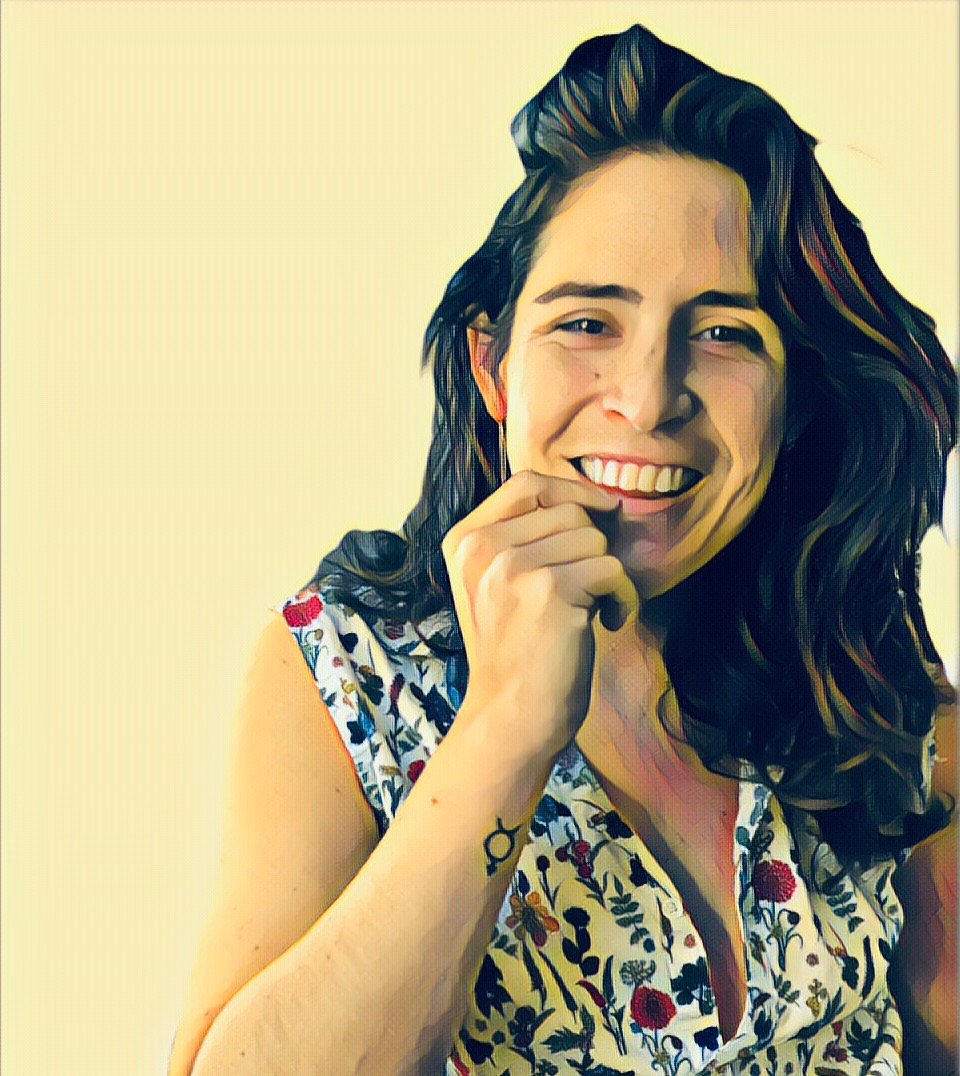 Davida Sotelo Escobedo
Campaign Coordinator
Davida (they/them) coordinates JwJ SF's housing campaigns, building a long-term vision for housing justice for working families in San Francisco. Formerly a lead steward with GTFF 3555, they went on staff at Unite Here International Union as part of the food service worker campaigns in Silicon Valley. They still recall with excitement the day that 2,300 Google cafeteria workers ratified a first union contract and won free, family healthcare. When not organizing, you can find them meandering through oak woodlands and watching the stars.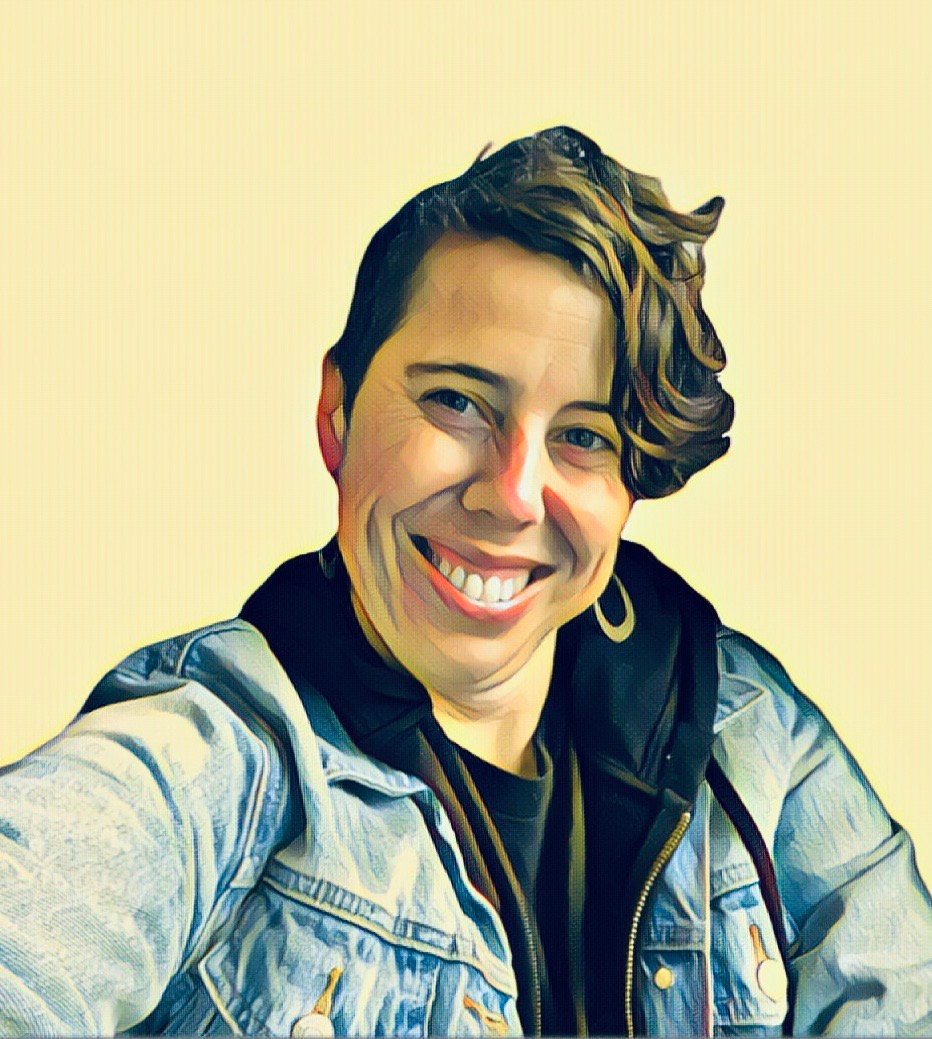 Sasha Wright
Special Projects Director
Sasha (she/her) leads JwJ SF's finance, operations, communications, and art organizing. Sasha came to JwJ with 15 years in the labor movement as a rank and file member of the Inlandboatman's Union, and a lead organizer at SEIU 1021 and Pride at Work where she ran organizing drives, contract fights and campaigned for trans-inclusive healthcare. Sasha also brings her experience leading art builds and actions in the anti-war, global justice and climate justice movements to JwJ mobilizations. Sasha has an MFA in Creative Writing from San Francisco State University and loves to immerse herself in other realities by reading and writing fiction.
Ramsés Teón-Nichols
SEIU Local 1021
Anabel Ibáñez
United Educators of San Francisco
Alyssa Kang
California Nurses Association
Guillermina Castellanos
La Colectiva de Mujeres
Roberto Alfaro
HOMEY (Homies Organizing the Mission to Empower Youth)
Sarah Jarmon
Senior and Disability Action
Susan KikuchI
Chinese Progressive Association
Cynthia Gómez
Unite Here Local 2
Jane Martin
SEIU United Service Workers West
Neva Walker
Coleman Advocates for Children and Youth
Anakh Sul Rama
Community Housing Partnership
Sheila Tully
California Faculty Association, San Francisco State University
John Avalos
National Union of Healthcare Workers
Our
Members Organizations
Our member groups represent hotel, restaurant, retail and service workers, domestic workers, nurses, teachers, city workers, seniors, people with disabilities, tenants and students.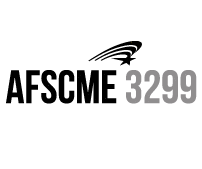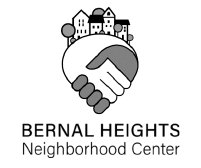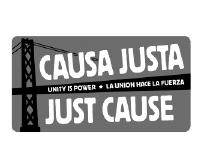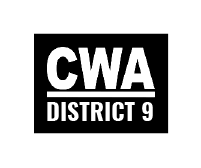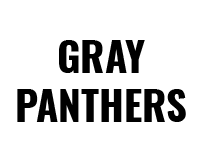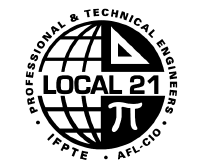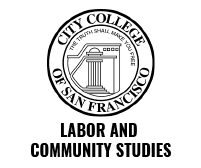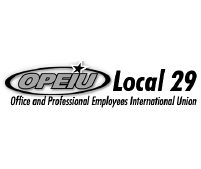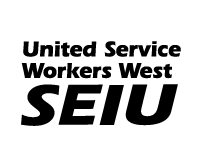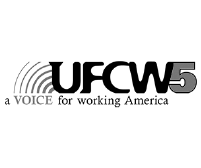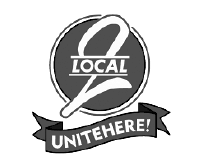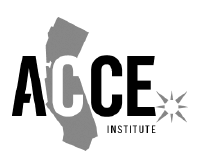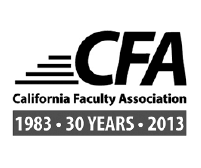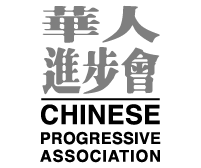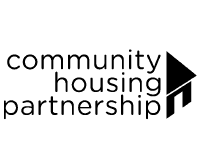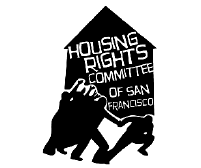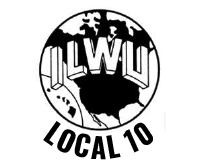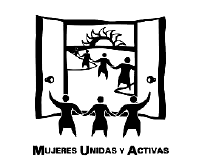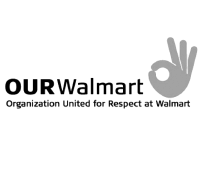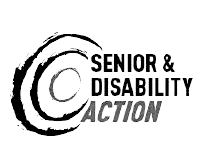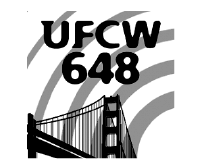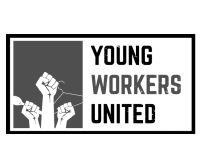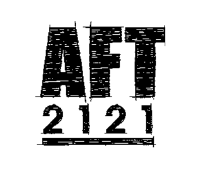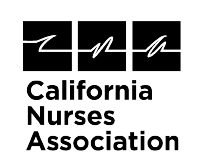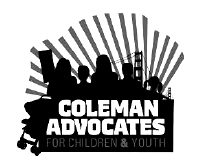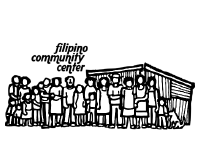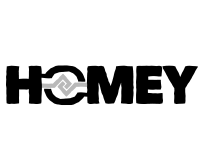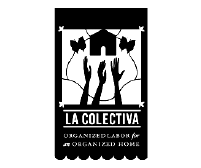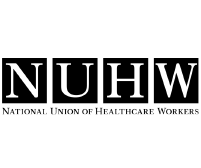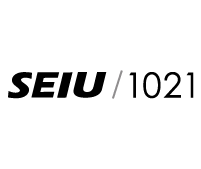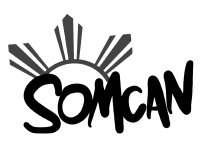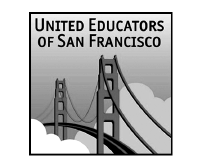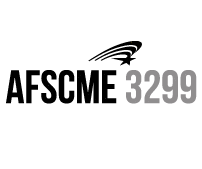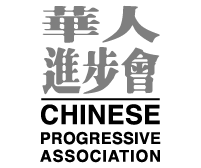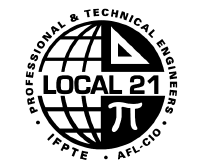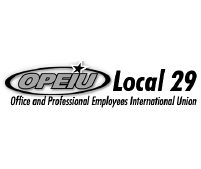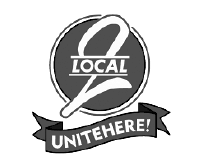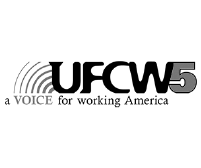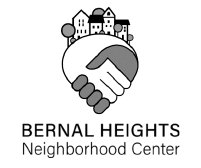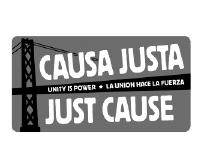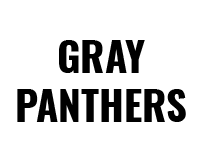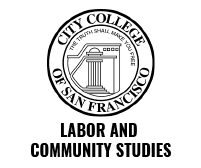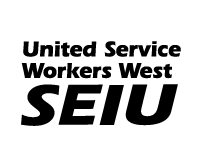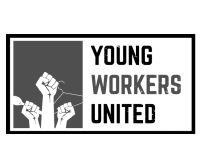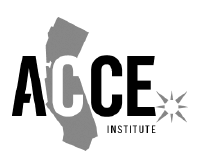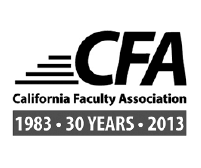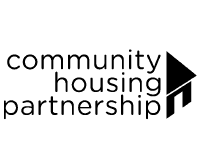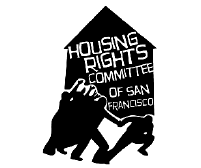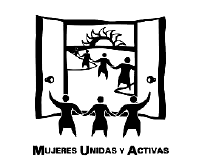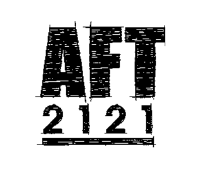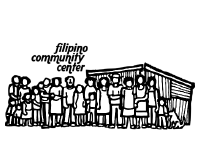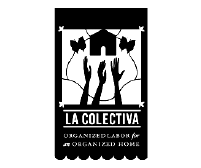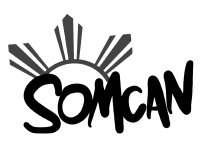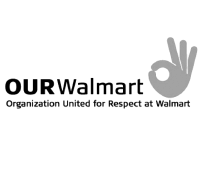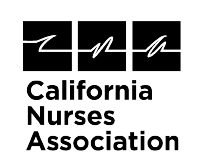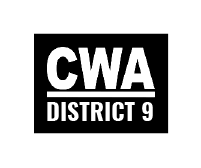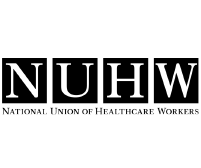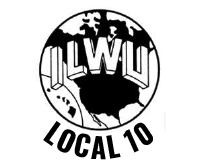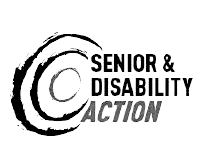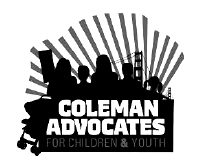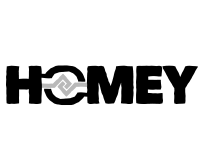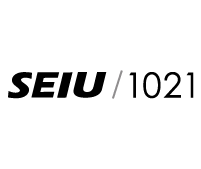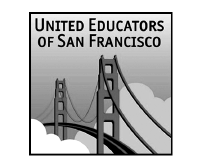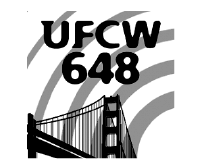 Check Back for Open Positions